The detail picture of Newman N2 smartphone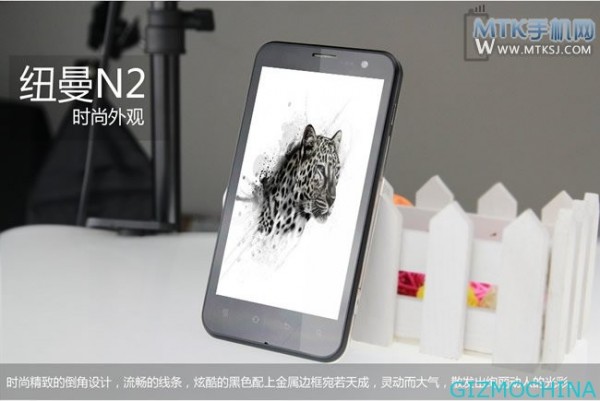 The Newman N2 smartphone has been announced, while we have show you a couple picture of Newman N2 smartphone, and now we have a picture of real smartphone in the detail.

Newman's official website also announced a set of Newman N2 engineering prototype of real pictures and also announced that will be ready in the market in next week (it seems, October 30th), released about N2 engineering machine plan specific release time for more details.
Here are the few pics of Newman N2 smartphone: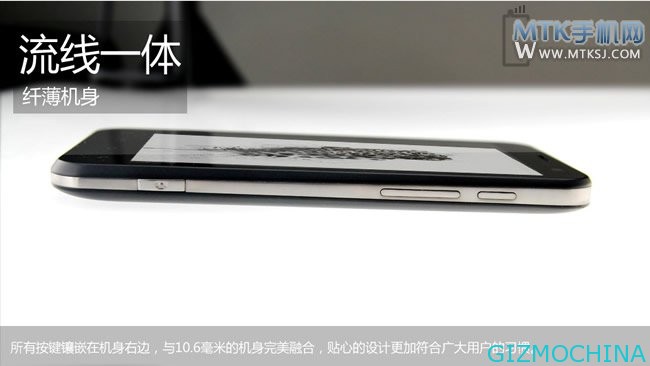 The Newman N2 the fuselage with a double bevel design of the front and rear panels, the border with a silver metal frame decorated.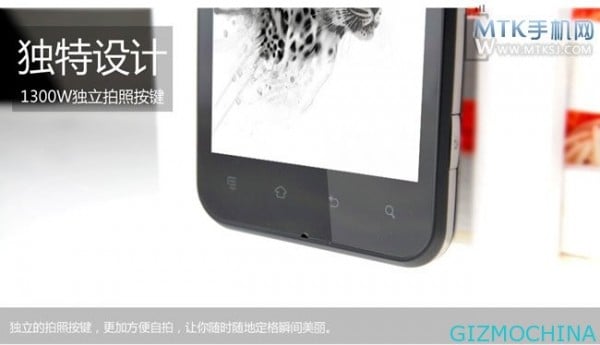 All the keys of the body are designed in the right side, including the switch button, volume buttons, That is legendary physical camera button.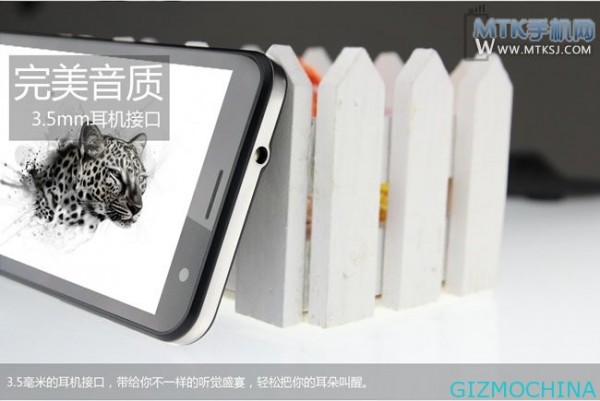 13 million pixel main camera packs with the physical camera button, compared to the force, the Newman N2 with a four external touch keys.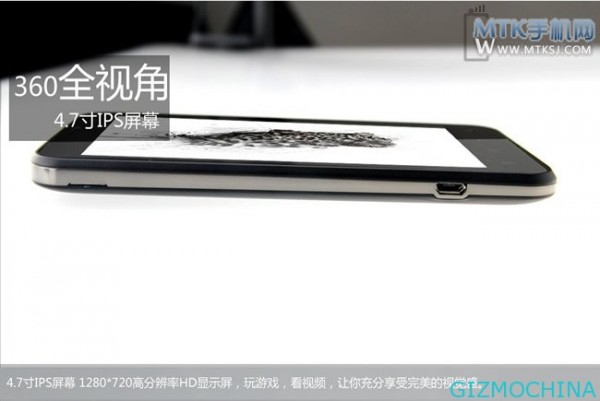 3.5mm universal headphone jack is located on top of the phone, and The left side of the USB data line interface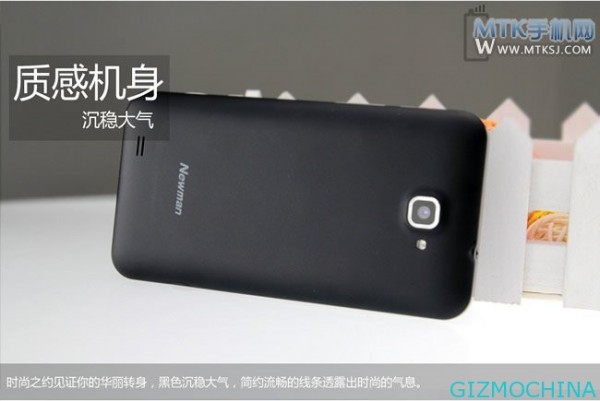 There is a main camera and speaker in the back body of smartphone.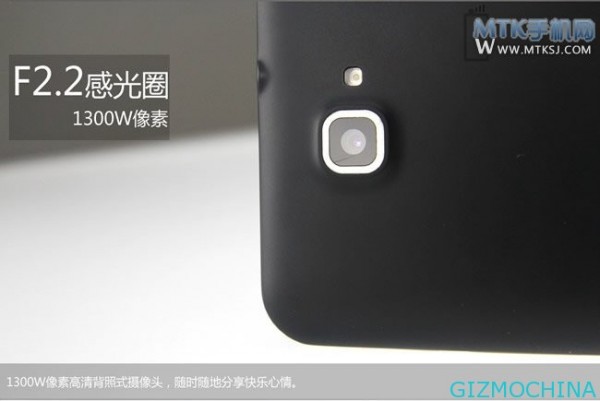 13M main camera with LED flash light, has F2.2 large aperture, the camera is perfect to taeing picture for any moments and condition.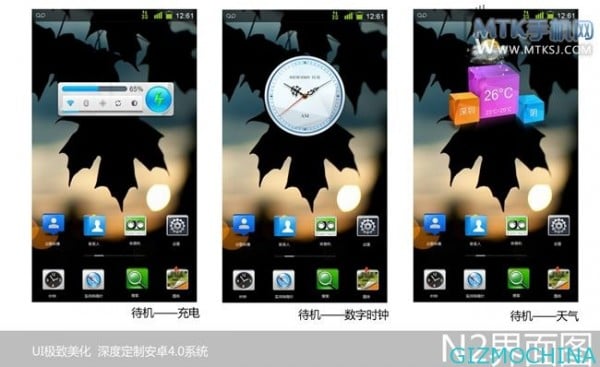 Depth customized Android 4.0 operating system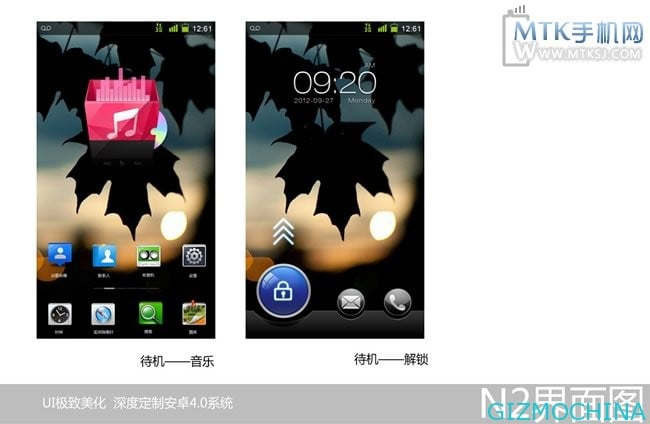 Update: Android-sale.com accepte pre-order nw, only $249.99, here is the product: Newman N2