Huawei Honor 2 quad-core smarthone price exposure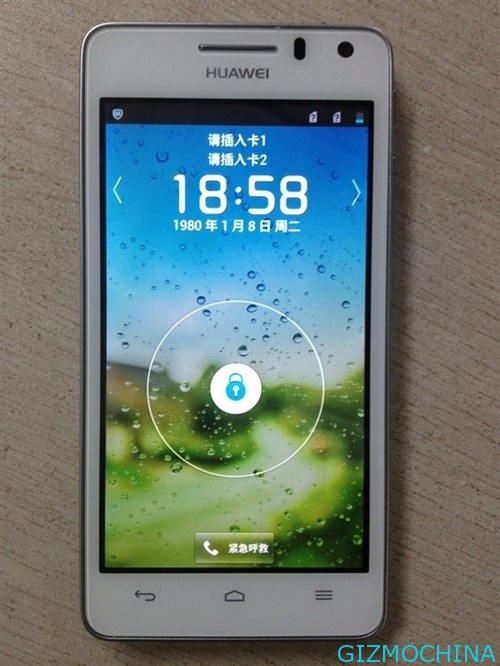 After we've covered the news about Huawei Honor 2 on last month, is now time to tell you aboyt the good news, because we've got the information about Huawei Honor 2 price is revealed.

We've heard from the source, telling about the launch of Huawei Honor will be held on early November while the price is 1799 yuan, this is the powerfull smartphone on the market and worth to wait since this phone is powered by quad-core chipset.
Huawei Honor 2 Quad-core has good specs with 4.5-inch with 720p IPS screen, powered by Hass K3V2 quad-core processor and configured with 2GB of RAM and 8 megapixel camera. This phone will running the new Android 4.1 aka Jelly Bean operating system, of course, its also packsi with own Huawei Emotion UI.
As we mention in the begining of this article, this phone will be available on early November and will be sold for 1799 yuan. But we have to wait until Huawei officially launch this phone.