The new Huawei glory quad-core Android smartphone tours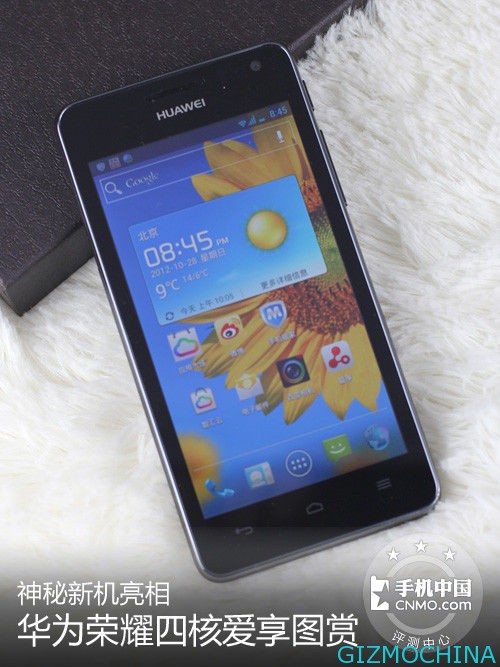 After we've covered some story about the mysterous Huawei smartphone, we want to show you the Huawei glory misterious smartphone, this is very nteresting since the smartphone has been annaounce tha name is still unknown and we called Huawei glory mysterious smartphone.

From the packaging design, compared to the previous Huawei smartphones packaging, this new smartphone did not much changes and still using the minimalist environmentally friendly carton packaging. The packaging above reveal the true identity of this mysterious new smartphone- the glory quad-core love shared version.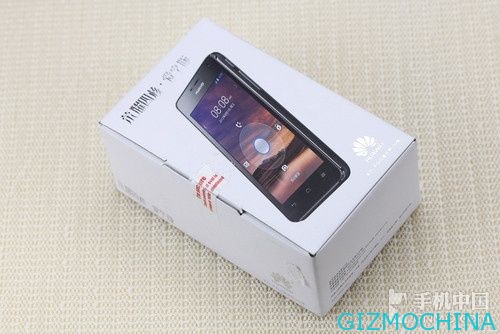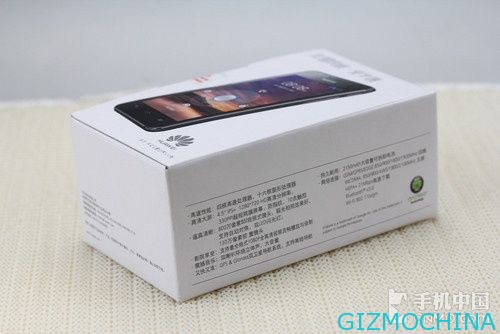 The side of the packaging, labeled the hardware configuration of the machine, with a quad-core processor (Hass Hi3620, 2GB RAM) 16-core graphics processor, the screen using a 4.5-inch 1280 x 720 pixel resolution IPS screen camera 800 megapixel BSI camera, and comes with a basic 1.3 megapixel front-facing camera and dual LED flash light, powered by 2150mAh large capacity lithium battery, and prior to exposure data match the hardware configuration can be described here.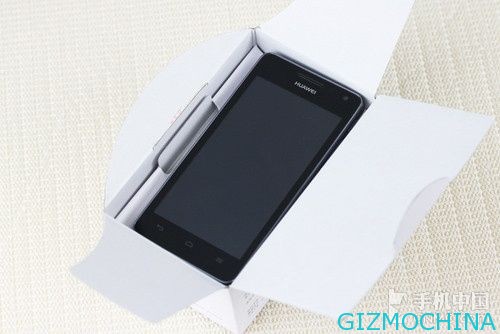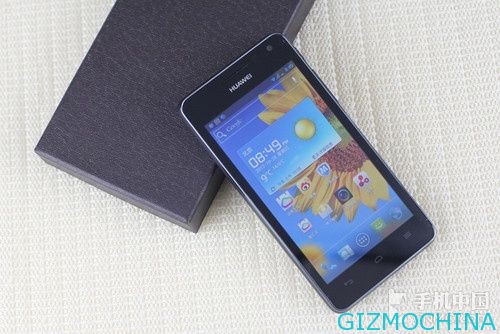 Although online on Huawei glory quad-core love shared version of the appearance has been related to the exposure, but did not see the real machine or something to look forward before, Huawei glory quad-core the love shared version in the end look like it?
Huawei glory quad-core love shared version and before the launch of the glory+ design is basically the same screen is 4.5 inches IPS wide viewing angle screen resolution of 1280 x 720 pixels, PPI up to 330, display is quite delicate support 10:00 touch and anti-fingerprint material.
From the appearance point of view, this mysterious new machine basically extends the overall design of the previous generation models, maintaining the overall style of minimalist design, but the lack of some new ideas.
And here are the detail close-up picture of Huawei mysterious smartphone, which has 1.3 megapixel fron facing camera and has self-timer for more convenient to taking a picture and video. While there is a virtual button below the screen.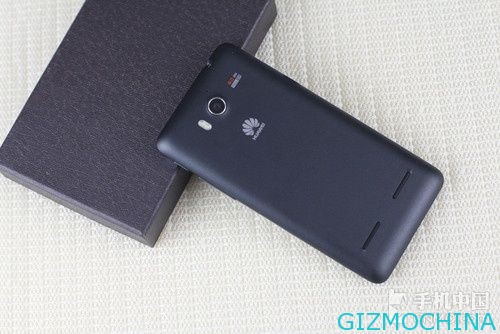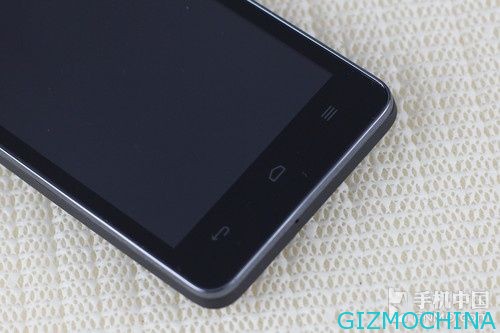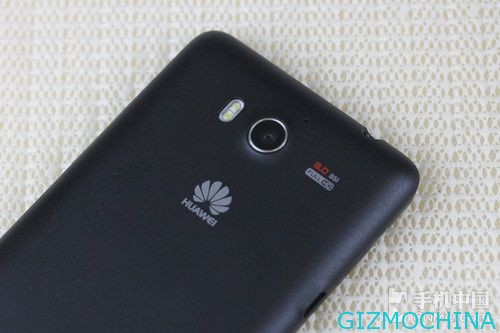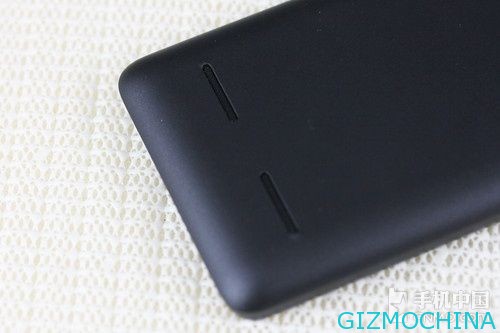 On the rear body, there is 8 megapixel camera with full HD support, with BSI technology 8 megapixel camera which has good quality picture and also support 1080 HD video. There is speaker on the bottom of the rear body which offers sorround sound and enhanced sound quality.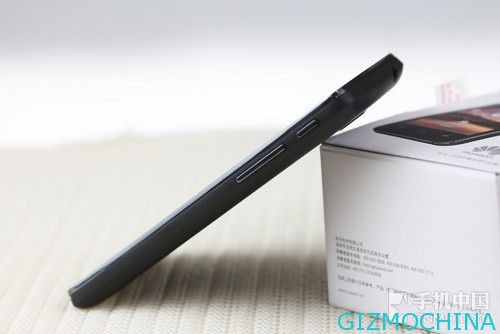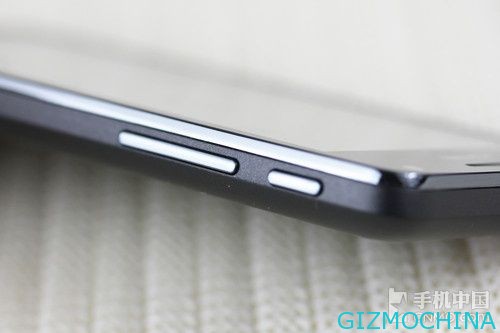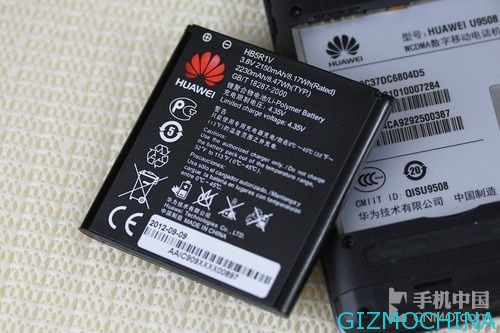 The body is slim enough, with only 10.5mm thickness, this phone is become one of thickness Quad-core smartphone from domestic manufaturer, this design make the phone look solid and beutifull. While this phone has a slim body but theuser can grab the phone with comfortable with one handed operation since the power button and volume key locaten on the right side of the phone's body. But the interesting things in this phone is the battery capacity, since powered by 2230 mAh battery which can handle for whole day activity.