Xiaomi enter set-top-box TV market, ready to launch next month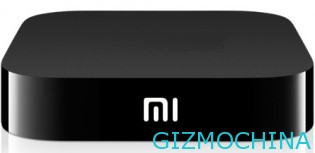 XIaomi is preparing to launch their new set-top-box products, it's look like Apple TV box, and will be ready to launch mid-November.

This rumor is spread through Sina microblogging, and Xiaomi set-top-box look like Apple TV but It seems offers with more friendly price.If the 299 RMB price is accurate, it's easy to see lots of dedicated fans snatching this up as soon as they can.
The device will powered with dual-core Qualcomm CPU and have at least 1GB RAM, hoppefuly the devices will running Android 4.1 Jelly Bean and packs with entertainment services from Xiaomi.