The Huawei mysterious smartphone is Huawei Honor 2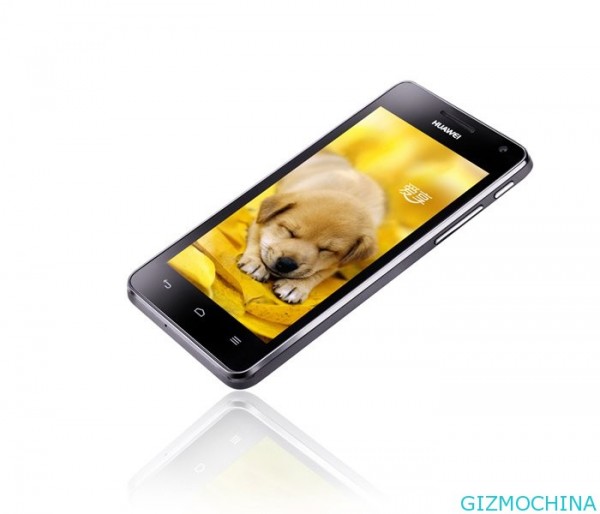 After we've covered the news about mysteriouos smartphone from Huawei, is now we have confirmation about the name of that phone is Huawei Honor 2. This phone is upgrade version from Huawei Honor which has been launch in the end of last year.

This phone will be equipped with a 1.4GHz quad-core processor K3V2. The processor is made from Huawei as Exynos which is made from Samsung. This phone will come with 8GB of internal memory, an 8MP rear camera and Android 4.0 Ice Cream Sandwich operating system.
This phone is packed with 4.5-inch with full touchscreen IPS LCD with HD resolution. Regarding the price, this phone will be sold at 1888 yuan or about $300 USD.
Like the Huawei Honor, The new Honor 2 is also likely to be launched to the international market. However, chances are the price is set to be greater than the price mentioned above. Regarding the estimated time of its release in the market, Huawei is expected to bring mobile phones to the market in early November.