Lenovo P770 with 3300 mAh battery heading next month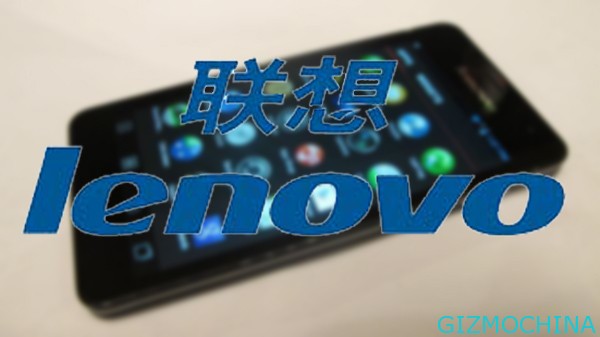 Lenovo is starting to make Android smartphone with high apacity battery, since many Android user complain about the lack of power in their handset, And Lenovo ready to introducing P770 Android smartphone next month.

The Lenovo P770 configuration preferred MT6577T dual-core 1.2Ghz business people super to force the end of November, the news listing.
Lenovo P700 next generation upgrades, although the configuration does not improve much, but it has generally been in the mainstream level, any parameters are not people again tangled. Which features in many models of Lenovo are no standard, really heartbreaking. This is not, finally to a machine to force the Lenovo P770, but also comes with a large battery capacity.
Here is the brief specs: Powered by MT6577 1.2G dual-core processor and running Android 4.1.1, there is 8 megapixel rear facing camera with flash light, packs with 4.5-inch IPS screen (540 x 960 resolution), and has 3300 mAh battery capacity.
While we don't have a picture of the phone, but we get the screenshot of Benchmark test from the Lenovo P770 smartphone below: