Meizu MX2 live image leaked, ahead of November 27 official announcement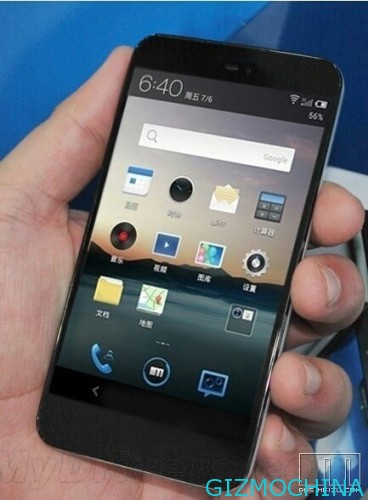 While we're ready to waiting the new Meizu MX2 smartphone, and there is the news telling about the Meizu launching event on November 27th, and today the first images showing the upcoming smartphone have been leaked.

The first thing first, is the Meizu MX2's packaging, this is not the real packaging, just an invitation box but it seems thats same with Meizu MX2 packaging, there is a tranparent plastics inside, that represent the Meizu MX2 smartphone size. You can see the more images below: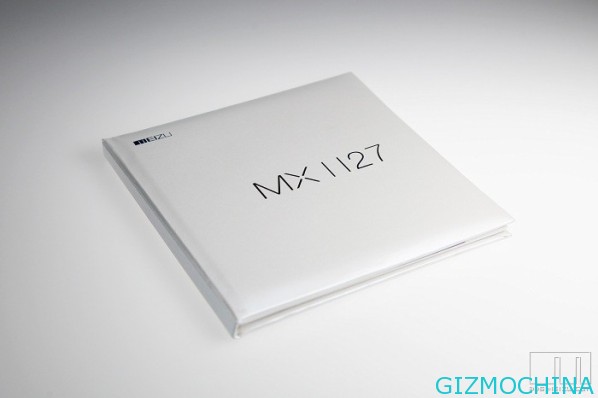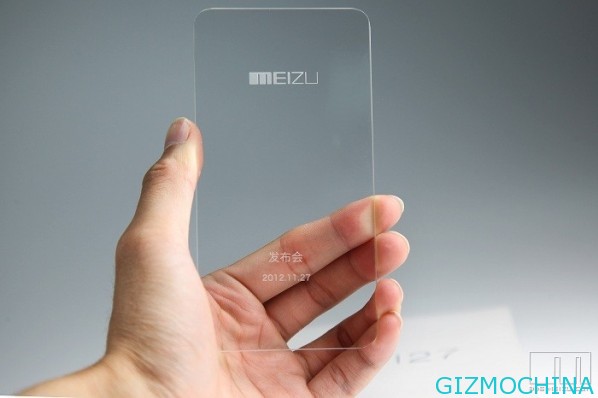 All in all a nice way for Meizu to build up interest for its next device. The MX2 should be the successor to the MX and quad-core MX that we've seen earlier. In case you didn't know, Meizu has been churning out high-end Android-running iPhone-lookalikes ever since 2008.
Of course these are mostly available in China, for obvious reasons. But the hardware inside has always been top notch, and the phones themselves – beautiful. Meizu has so far been the only relatively well known Android manufacturer to use Apple's favorite aspect ratio for its screens pre-iPhone 5. The MX even has the exact same resolution as the iPhone 4 and iPhone 4S: 640×960.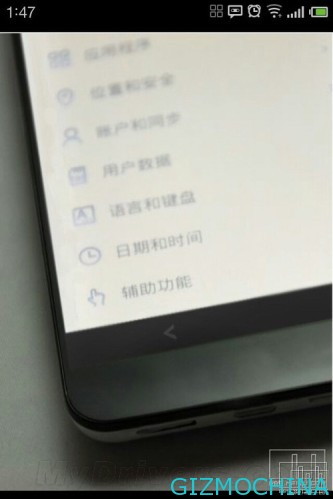 The upcoming Meizu MX2 looks in these hands-on pictures, that may change. This Android phone will has 4.4 inch screen size and the resolution may be 1280×800 pixel (the previous MX phone just only has 4 inch screen size). The body thickness just only 2.2, this may have very similar overall dimensions to its predecessor.
As we ever write before, the new Meizu MX2 smartphone will be powered by quad-core processor. It is powered by a Samsung Exynos 4412 processor running at 1.6 GHz and has 2 GB of RAM.