The picture of Jiayu G3 smartphone black version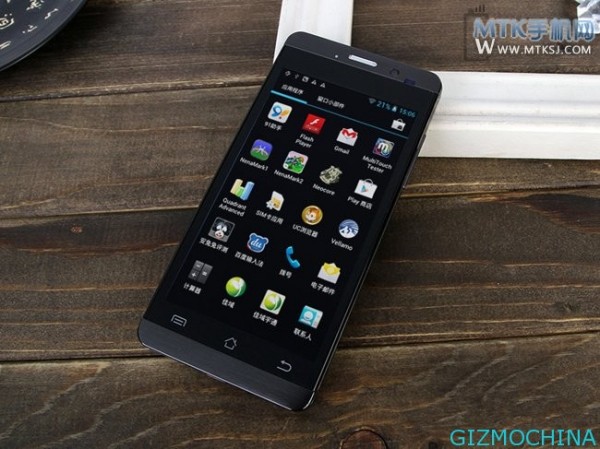 After we covered the news about Jiayu G3 Android smartphone, we also covered another version of Jiayu G3 thats the Black Version of Jiayu G3.

This phone is become more popular since Android is increase in the domestic manufacturer, and this phine powered by dual-core chipset from Mediatek, but this smartphone not yet available in large quantities, but there are still a lot of loyal fans waiting for open purchase.
The brief specs of Jiayu G3 smartphone is:
HD 1280 * 720 IPS screen
Gorilla Glass screen with scratch resistant performance
MTK6577 dual-core with 1GB of RAM combination
2.750 mAh battery
Dual HD camera
This phone offers with affordable price, for around 899 yuan.