ZOPO 5.7 Inch Quad-core Phone Pictures Leaked
by Shine Wong Nov 17, 2012 6:04 pm0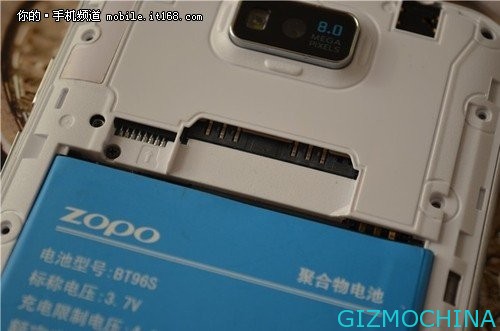 ZOPO will launch a new flagship phone, which has more powerful quad-core processor, and larger 5.7 inch FHD screen. It is not a secret now, and more and more information leaked from factory. Today, we have collected some pictures of this ZOPO new phone, maybe we can get more information of the new phone.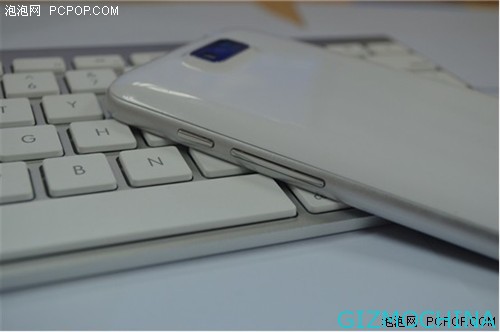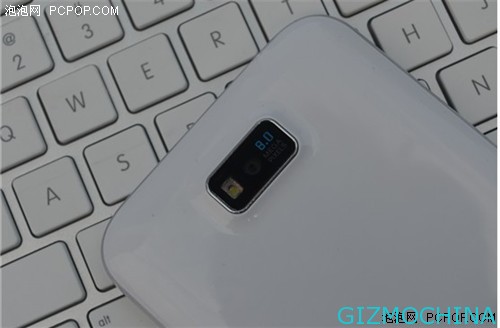 The ZOPO new phone looks similar with ZOPO ZP900, has silimar style like Samsung Galaxy Note II.
 From the pictures, maybe you think it is ZP900, but after compared on details of body, and sure it is new quad-core phone.  The ZOPO new phone has 8MP camera, and 2500mAh battery. About the model name, according to the  name-rule, maybe ZOPO ZP400, ZOPO ZP600, ZOPO ZP700, or ZOPO ZP800.