Apple iPad 5 mockup has been leaked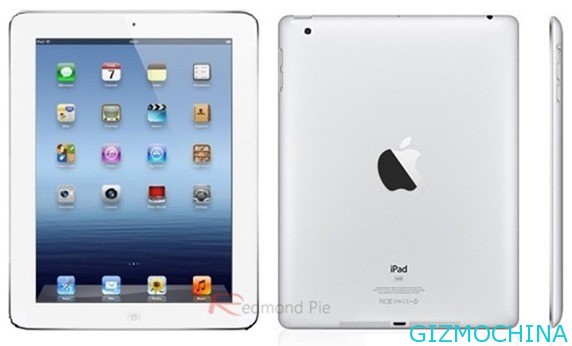 After releasing iPad 4 and iPad Mini, Apple seems ready to release their new tablet device called iPad 5, and we've got the leaked picture of iPad 5, the design look like iPad Mini but with larger display.

The picture of Apple iPad 5 design is not the official picture from Apple, but the mockup of iPad 5 seems has similar design with iPad Mini. Significantly thinner than its rivals, it offers that quintessential polished Apple finish, and if the mockups of the iPad 5 are a foreshadow of things to come, we could be in for a real treat.