The picture of HTC Deluxe exposure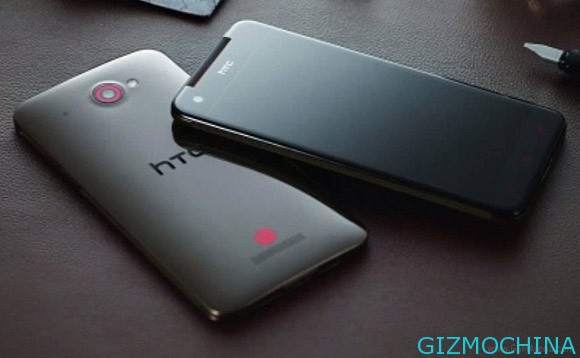 HTC J-Butterfly, the 5-inch screen size smartphone from HTC has been launched in japan on October, for the United States market this phone has codenamed HTC Droid DNA, oand now we have another good news when HTC officially announced the HTC Deluxe.

For a while now, the HTC Deluxe photo has been exposure nut unfortunatelly this picture did not disclose more information, but is certain is that the Deluxe there will be white, brown, and black colors for consumers to choose.
The HTC Deluxe will be powered by 1.5Ghz Snapdragon Krait true quad-core processor and 2GB of RAM. In this regard, the foreign media have speculated that this international version of HTC Deluxe will be launched at CES 2013 and MWC exhibition, this product is still under the HTC tight protection, did not disclose the price.