The picture of Meizu MX2 leaked again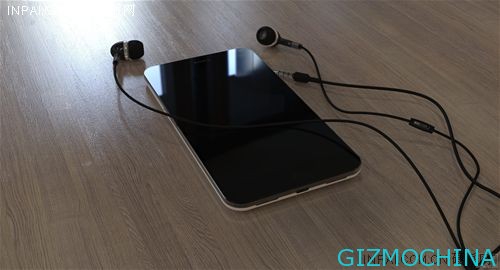 After we've covered few rumors and news about the new Meizu MX2 smartphone, and now we got the new leaked picture of Meizu MX2 smartphone.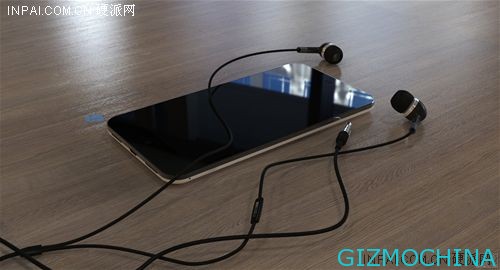 As we all know about the Meizu conference will be held tomorrow at Water Cube in Beijing and Meizu will officially released the Meizu MX2 smartphone, and we get the picture that show the new Meizu MX2 with improve and more innovative design ever.
Meizu not just improved on the configuration, the Meizu will become the most wanted and most talked out smartphone in the domestic smartphone phone manufacturers in late 2012, and while you're reading this new, some people has been starting the line for those Meizu smartphone tomorrow.