Xiaomi has sold 850.000 unit smartphone this month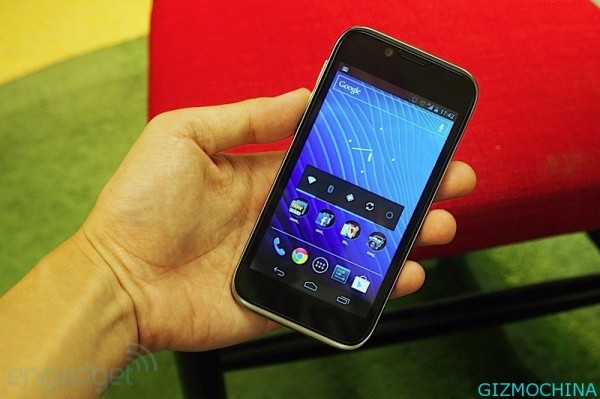 Xiaomi today announced of Xiaomi 1S Youth version of the eighth round of open purchase a total of 200,000 18-minute sold out, 850,000 mobile phones were sold this month. It is understood that, starting from November 1st, Xiaomi has been open the preorder for the 1S smartphone.
November 11 first round, 15 million units of the Xiaomi 1S Youth version smartphone has been sold, second round on Nov. 19, 300 000 the millet phone 1S youth version, 100,000 millet phone 2; third round 11 January 25, 2009, 200,000 units Xiaomi 1S youth version; 750,000 of Xiaomi 1S and Youth  version, November, total millet phone sold more than 850,000 units sold a total of 100,000 millet phone.
Xioami Vice President, Liwan Jiang said that, thanks to the support of the user. In addition, in December this year and January next year, Xiaomi phone and Xiaomi 1S capacity will be improved significantly, monthly capacity of over one million, snapped up the difficult problem to some extent alleviated.