ZTE planning to built 8-core powered smartphone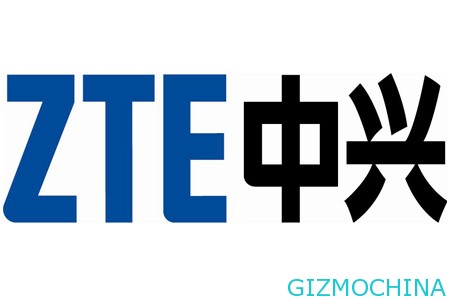 Smartphone with quad-core processors are still not considered advanced. Even in a recent report, the Chinese smartphone manufacturer ZTE is preparing to built a mobile phone with 8-core processor called ZTE Apache in 2013.

Processors used by ZTE on the phone is not from Nvidia or Qualcomm processor. Instead ZTE will reportedly using 8-core processor manufactured by Mediatek. Mediatek reportedly preparing production MT6599 ARM15 processor using 28nm processing technology.
This phone also offers a specification that is not less powerful. At the rear, there is a 13 megapixel camera. The screen of smartphone is also said to be following the trend of Full HD screen.
However, there has been no confirmation of the two companies, both from Mediatek or ZTE. Thus, the possibility of this phone will indeed become a reality in the coming year.