Meizu MX2 will available for USA and UK market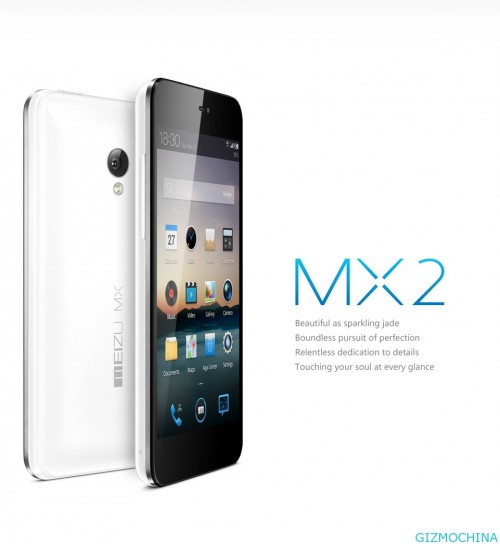 While Meizu MX2 has been announced, and we have heard the good news about the Meizu MX2 smartphone is heading to USA and UK market.

Meizu MX2 is becoming more popular since has unique design and more faster processor than predecessor, this phone has nice design. Following the idea of integrative design, Meizu MX2 is bodly adopted the state-of-the-art inlay craft to keep the body seamless as posible. Everything of MX2 design in pursuit of the simple and perfect beauty.
The phone is due to launch in mid-December with a starting price of 2499 yuan and as far as specs and features go the MX2 has an impressive 1.6GHz MX5S quad-core processor, 4.4-inch display with resolution of 1280 x 800 and 347ppi, and 2GB of RAM with 16, 32 or 64GB of internal storage options. As well as this there's an 8-megapixel back-illuminated rear camera with 1080p video capture and front-facing camera with 720p video recording, 1800 mAh battery, and the latest Meizu Android Jelly Bean-based operating system, Flyme 2.0.
Here are the video promotion of Meizu MX2 Smartphone: