Aodini, the 8 inch tablet comparing with Apple iPad Mini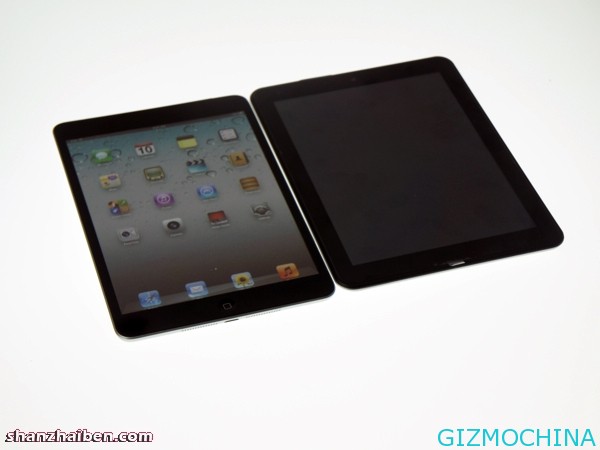 After Apple unveiled the iPad Mini ehich has 7.9-inch screen size, domestic electronic manufacturer is trying to produce the same aspect, Aodini is one of Shenzhen based manufacturer which produce the tablet device which packs with 8 inch screen size.

Aodini tablet devices is powered by Rockchip RK3066 dual-core processor, sports with quad-core GPU, packs with 1GB of memory, 8GB of  storage, as we mention before this tablet device is equipped with 8-inch screen size with 1024×768 resolution.
Aodini tablet is running Android 4.1.1 Jelly Bean operating system, front facing camera, rear facing camera, 1080P video decode, HDMI, TF card slot, and also Micro USB port. Unfortunatelly, there is no information about the price but It seems will be more cheaper than the original iPad Mini.
Here are the couple picture of Aodini Android tablet: