ICOO ICOU10GT tablet device powered by AllWinner A31 chipset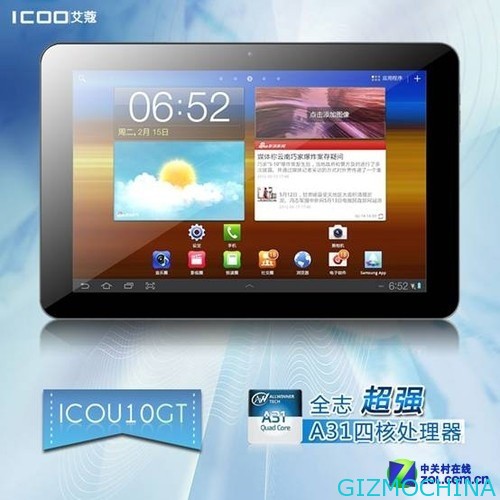 AllWinner A31 Quad-core officially launched and there are lots of domestic tablet manufacturer has been using this chipset, the one of domestic tablet manufacturer is ICOO, they trying to make Quad-core Android tablet using AllWinner A31 chipset is named is ICOU10GT.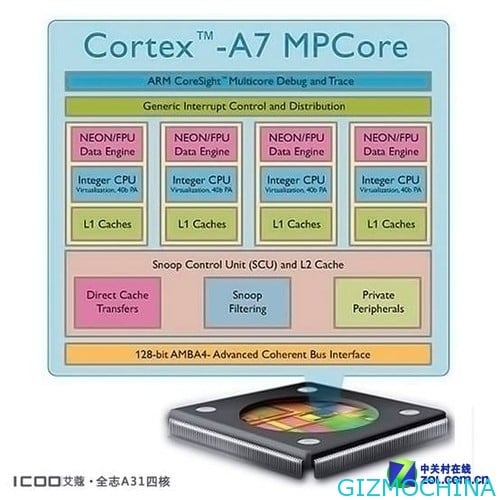 And we've recentrly find the fact that those tablet is using AllWinner A31 chipset since the logic board exposure through the net. The product will use the newest ARM architecture quad-core processor, this machine is using Power VR 8 core engine, as well as dual-channel 64bit memory support a 4K video decoder as well as the latest power management chip, super configuration performance. However, the detailed of the specs of this tablet not yet revealed.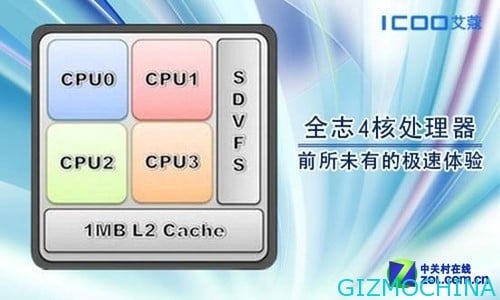 ICOO ICOU10GT new quad-core tablet is preparing for global market, packs with nice design with ultra-thin for ultra-portable device, the body material based on metal with only 9mm thickness.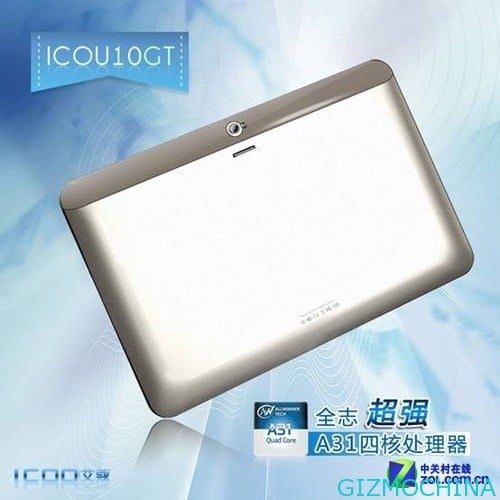 The ICOO ICOU10GT super board is also equipped with the top eight-core GPU performance beyond Tegra 3, this tablet also packs with Retina Display technology. Support for 3D game since this tablet using 8-core Power VR SGX544 graphics chipset. As we know, Apple iPad series, Kindle Fire tablet also uses the same Power VR GPU chipset.