The picture of Meizu smartphone design comparison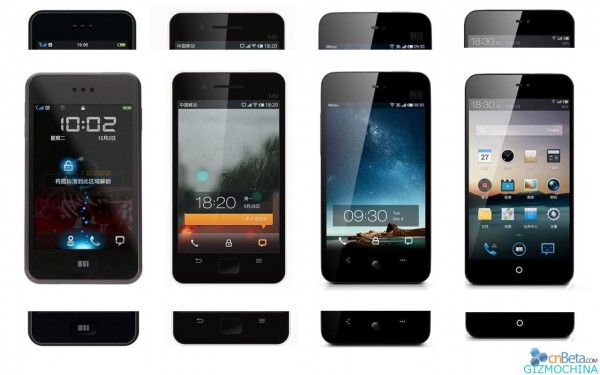 We are know about the new meizu MX2 smartphone will be released on the market on December 19th, 2012. And we got a picture comparison about the different between Meizu smartphone lines.

We can see to the picture below, the different of design and form factor since Meizu release the Meizu M8 smartphone, the comparison not only the design of the smartphone body but on packaging and user interface.
You also can see the detailed picture of new Meizu MX2 after the break.