ZTE Nubia Z5 front panel has been exposure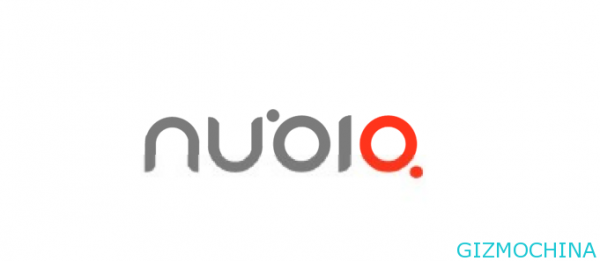 While we'have ever covered the new flagship smartphone from ZTE, is called the ZTE Nubia Z5 is now we have found the picture of ZTE Nubia Z5 front panel.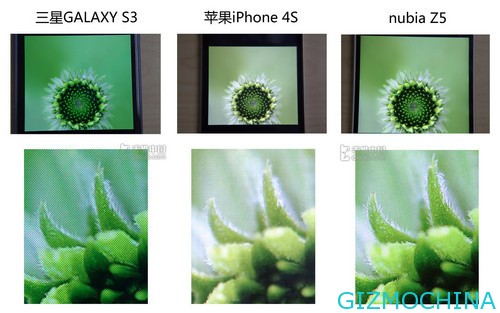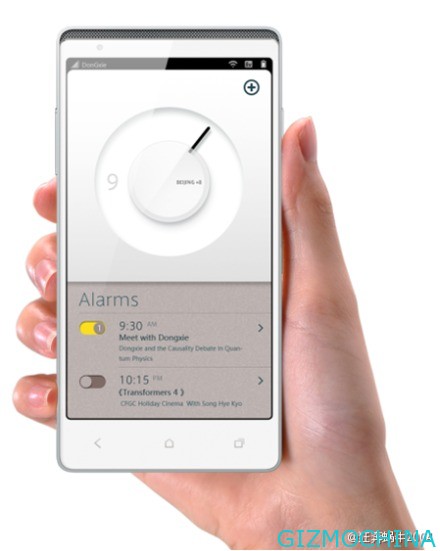 For now, ZTE Nubia Z5 is not released yet, and we have got the leaked picture of those phone with simple design without physical button, the screen is very large enough fro watching the movie, browsing the web and reading an eBook.
It is reported that ZTE Nubia Z5 packs with unibody design with dual speakers and 13 megapixel camera, in addition to quad-core processor and full HD 1080P level resolution display. The photo appears to be thinner than the iPhone 5, the specific body thickness temporary unknown. It is reported that the ZTE will officially announced the prices next week.