HTC smartphone get certified from Mobile PlayStation.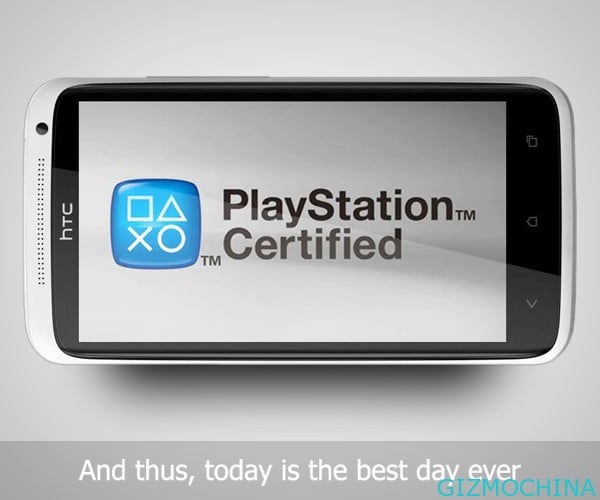 Some time ago Sony has revealed that HTC is their first partner for Mobile PlayStation products. It was followed by awarding certification to HTC Play Station to HTC One X, HTC One S and HTC One V.

Now the HTC range of phones which had a Play Station certification increased again. Recently it was announced that there were 3 other HTC phones are also getting the certification. The cell phone is HTC One X+, HTC EVO 4G LTE, and the last is the HTC One XL.
Here is a list of HTC phones that get certified from Sony Mobile PlayStation:
HTC One V
HTC One X
HTC One S
HTC One XL
HTC EVO 4G LTE
HTC One X+