UMI XII smartphone, packs with 5 inch Full HD Screen + 13 megapixel camera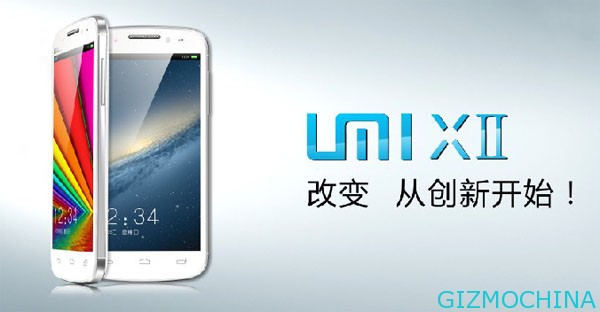 Quality mobile phone is the desire of each user, formerly UMI has launched a quad-core smartphone, but there were no announcements about the specifications and price.
But we just get the information through the microblogging site where they have introduced UMI XII device, this phone has a good quality and nice specification which has a 1499 yuan price tag, according to the specifications UMI X2 reportedly even has similar specifications to the Oppo Find 5 Android smartphone.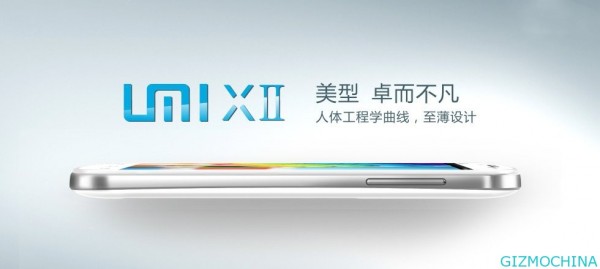 UMI XII specification has a 5 inches screen size with resolution of Full HD Display, and will be equipped with a 13 megapixel camera and reportedly will be available in the first quarter of next year.
From the appearance of existing, quality of UMI XII smartphone has a slim design, the top and bottom of the body has curved design and has a 8.9 mm thickness. Screen border will also be reduced from 4mm at the edge of the metal plating, and operated with full touch screen functionality.
Summary: The UMI XII will be powered by MediaTek MTK6589 processor quad-core and as we know that this processor will be released in the first quarter of next year. Phones that have a 5-inch screen Full HD 1080P + quad-core + 13 megapixel camera will be priced at 1499 yuan, now is the time to wait for a high-tech smart phone.