Baidu launched two maps apps for trasportation user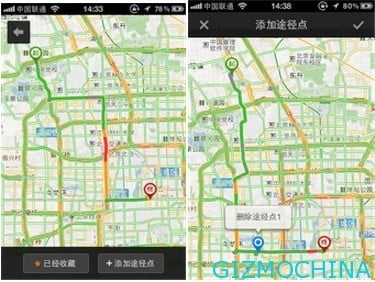 Baidu has just launched two maps application that can be used for the user, wherein each of the application is digital maps for public transport and digital maps for road information. This is also the key products launched after the establishment of the new Baidu LBS Division.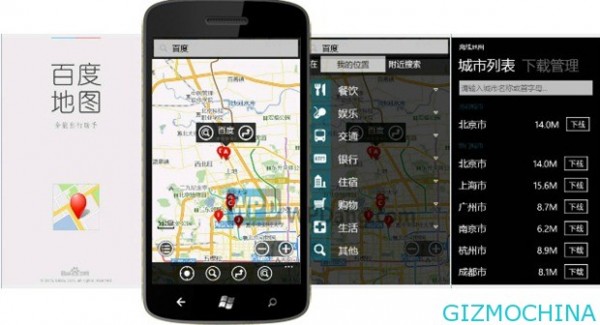 According to Baidu Map background data, nearly 2/3 of the user  useing search feature for travel route using public transportation mode, Baidu Map trying to hit the mainstream user groups produced independent apps bus travel required to support the transfer plan, site inquiries the route query "the three functions, and support offline route queries.
The arrival alarm function to Ride remind. Hangzhou and other cities are also the first to achieve a real-time bus data access services, earlier informed the bus station also needs a few minutes to accurately estimate the time of the walk to the bus stop.
For the bus users, Baidu occupies 1/3 of the usual driving mode of travel individually designed road apps. Road APP according to the user's current location and automatically broadcast road conditions of the road ahead; single road conditions can also be demonstrated with a simple diagram and broadcaster. In addition, Road apps also supports the terminal query route along the road, the user can also independently add waypoints, compared to select the most unimpeded route.