OPPO ULIKE2 U705T listing price of about 2,600 yuan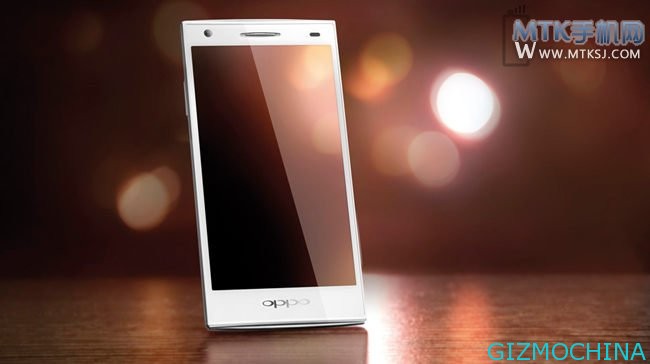 Oppo is now becoming more popular after this manufacturer releasing their new OPPO Find 5 Android smartphone, but now they ready to introducing the new OPPO ULIKE2 U705T, seems this is the Android smartphone for female user.

The beauty of the female instincts have made OPPO to make a phone with a sleek and elegant design. Because the phone is not the dominance of male users, OPPO has been unveiled the OPPO ULIKE2 model U705T Android smartphone.
The new OOPO ULIKE2 U705T packs with 5 megapixel front facing cmaera with selftime feature, covered eith white body, this phone is officially liste the price is about 2,600 yuan.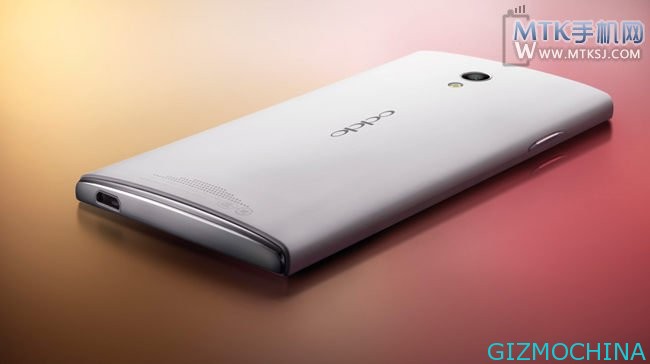 The OPPO ILIKE2 U705T has a same design with Sony X10i which uses one piece molded structure body or this also known as "unibody design". The overall look is more simple and smooth, the back cover built with a special anti-fingerprint technology and has arc-shaped design, more comfortable to grip. Although the U705T equipped with a 4.5-inch screen size, the body size is 127 x 63.7 x 8.95 mm, with very narrow border was extremely small and delicate, very suitable for girls.
This phone is powered by MTK6517 dual-core 1GHz processor, support for mobile TD-SCDMA/GSM dual mode, sports with 1GB of RAM and 4GB of ROM, the biggest bright spot for dual high-definition camera, self-timer 5 megapixel front facing camera with ultra-high resolving power, field of view angle up to 65°, and 8 megapixel rear facing camera, support for HDR, autofocus and other second-generation graphics processing engine and has f/2 .4 aperture. The 4.5-inch screen size with QHD 960 x 540 pixel resolution, powered by 2020 mAh battery capacity, and running Android 4.0 operating system. As we mention before, this phone is offers with 2,600 yuan price tag.