ZTE U887, 5 inch Android smartphone ready to compete with Samsung Galaxy Grand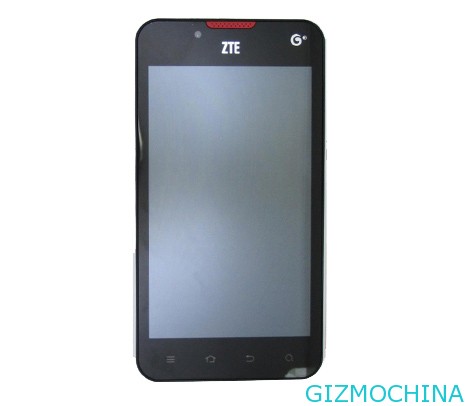 While Samsung  built their Galaxy Note which packs with more than 5 inch screen size, some people think this phone is too large for most user in that time, but now most manufacturer is ready to compete to produce larger size smartphone so we face to new name for those device which called as "phablet" which is stand for Phone and tablet as convergence device.

And now, there is a lots of smartphone which packs with larger screen size even more than 5-inch screen size. The one of Chinese smartphone manufacturer, ZTE is ready to compete an these market, so ZTE is preparing ZTE U887 Android smartphone which packs with 5-inch screen size but the price more cheaper than Samsung Galaxy Grand which has a same size.
ZTE U887 is powered by MediaTek Dial-core chipset, sports with 512MB of RAM and packs with 5 megapixel camera. Unfortunately, there is no information regarding price and availability but we're sure the ZTE U887 will be has more affordable price for consumer.