Huawei Honor 2 white edition rollout with Quad-core chipset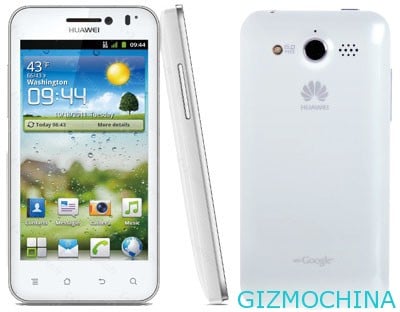 Back to the last October, Huawei has launched a quad-core smartphone Huawei Honor 2 U9508 which is already in the market with black color variant. This time the issue appeared again similar type but this phone is now available in white color.

Specifications are the same as the black edition that has been present before. Both have a screen size of 4.5-inch 720p HD IPS, with the toughness of quad-core K3V3 processors with a clock speed of 1.4 GHz and 2GB of RAM. It also is bundled with 8 megapixel camera and a 2230mAh battery. This running Android 4.1 Jelly Bean operating system.
As a limited edition, this smartphone price with a range of 302 USD price tag.