Xiaomi Telecom version is ready to launch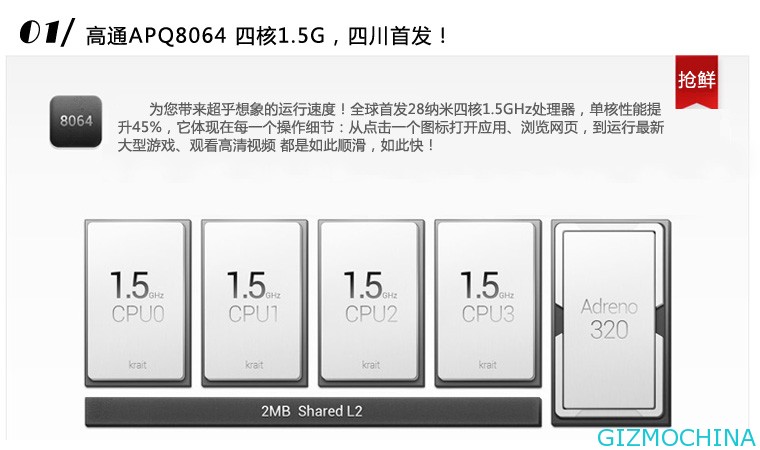 As we mention on the recent article before, the Xiaomi smartphone is ready to available for CHina Telecom subscriber and now we have heard the news that The China Telecom official website has been unveiled the Xiaomi 2 Telecom version.

Tt seems Xiaomi 2 telecom version of the market is ready to launch. From the official website, you can see the the Telecom Edition CDMA Xiaomi configuration and WCDMA Xiaomi 2 is exactly the same which powered by Qualcomm APQ8064 Quad-core 1.5G processor.
The user can send the advaced payment of 200 yuan for deposit scheduled, and the official tagline from China Telecom transceiver. But we don't have got any information yet about the launhing of those phone for mass market.