Huawei Ascend D2 has been exposure (again)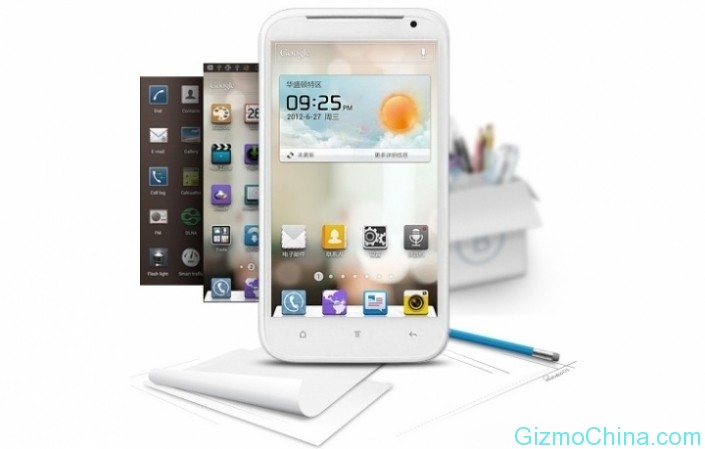 Huawei is ready to launching their new smartphone called Huawei ascend D2, this is the new smartphone came from Huawei which packs with 5-inch screen size with 1080p display.

This new quad-core flagship Ascend D2 smartphone has been exposure and out there. and we've got the picture of the new machine which came from the users from Sina microblogging who release the pictire of Ascend D2.
Adding that the material and workmanship of D2 has been greatly improved, transparent back cover with whitening metal box . D2 also has dual card dual standby capability as well as dual-pass high-end business functions and has the characteristics of the high-end business smartphone.

You can see the Logo on the body, is not difficult to see, which is a carrier-customized version of the model, the biggest bright spot is a unique virtual key design that is very easy to use, but also does not occupy the space of the screen display, it feels very good.
According to the information we obtained before, Ascend D2 will come to the market with a 5-inch 1080p screen, built-in 13-megapixel back-illuminated camera and 1.3 megapixel (front facing camera) and powered by 3000mAh battery capacity and running Android 4.1.2 operating system, equipped with a 1.5 GHz quad-core processor, the models should still Hass K3V2 chipset, with 2GB of RAM.
Ascend D2 will be sold at 3299 yuan pricce, its time-to-market for the end of January next year, with the debut WP8 phone Huawei Ascend W1 which has 1,499 yuan price tag, bith phone will be ready to market in same time and you can order drom Android-sale.com