ZTE F555 or ZTE Wombat hit FCC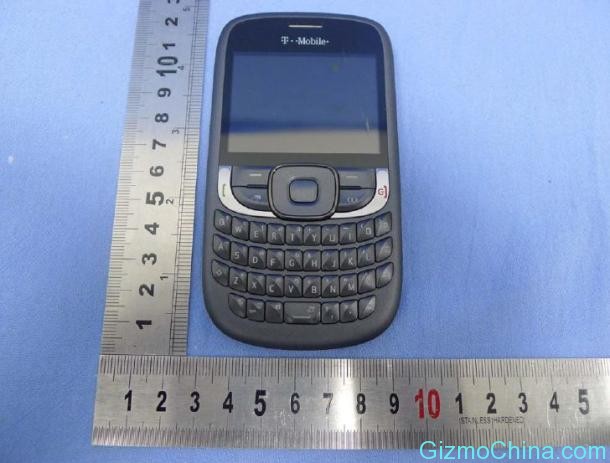 While for now we always covered the domestic smartphone for domestic market and now we have the information about the new ZTE F555 or also known as "Wombat" for American market, thats phone is now hits FCC.

The ZTE Wombat has candybar form factor with real QWERTY keyboard, on th eimage above we can see the T-Mobile logo upper the screen that's mean those phone is targetting for T-Mobile customer, but this is a good sign that ZTE is used by US carrier and this phone has a good quality product.
The ZTE Wombat is equipped with 2 megapixel rear facing caemera, there is a shortcut button below the screen, in addition a tracking button for moving the cursor for select the icon. This phone has microSD slot which can store multimedia files including music file since this phone has ability to be a music player.
In addition, the handset comes with Bluetooth, and a few basic camera features like color effects and brightness settings. This Android phone is powered by 1,000 mAh battery capacity. But For a while now, there is no information about the price.