HTC Butterfly out-of-the box experience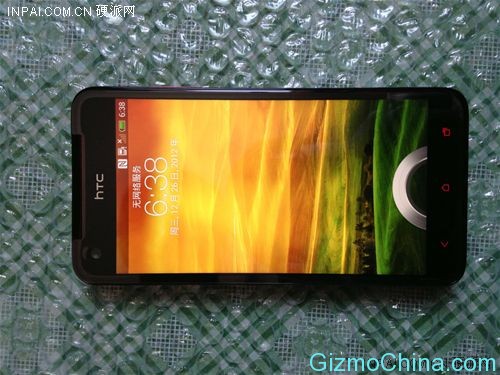 While we've ever covered the news about the new Android smartphone from HTC, is HTC Butterfly, is now ready in the market, but HTC did not mention the "J" for Chinese market.

For Chinesse market, HTC is preparing the name is HTC Butterfly "without J". From the source we have information about HTC Butterfly is slated for release in China and now we have the fews picture from out-of-the box experience.
HTC Butterfly licensed is also equipped with the Android 4.1 operating system and HTC Sense 4+ interface and powered with 1.5GHz Qualcomm quad-core processor and sports with 2GB of RAM capacity, able to provide smooth handling experience.
The HTC butterfly has good photographic effect is also a major feature of those smartphone, through the built-in 8-megapixel camera Add f/2.0 aperture, the user can activate the camera in just 0.7 seconds, and also supports side recorded are shot and per second four Continuous function. For users who prefer self-timer, this phone has a 2.1 megapixel front facing camera and offers more useful to support the large 88-degree wide-angle and joined the Self-Portrait mode.