The first Tizen OS smartphone will be release soon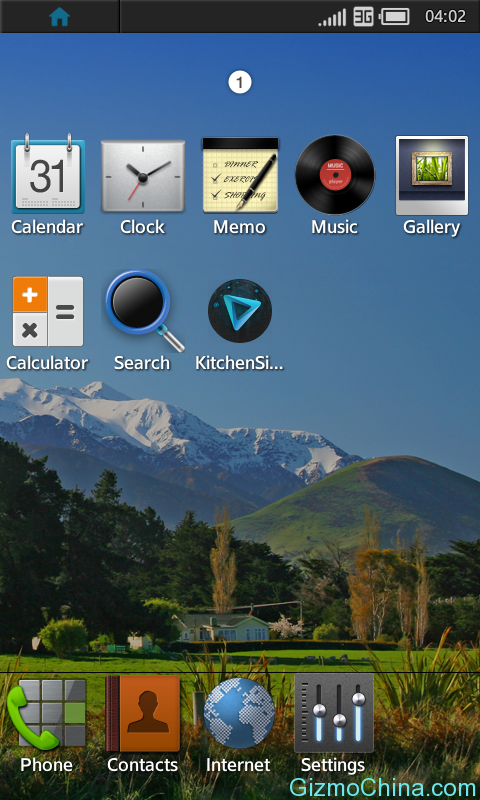 As we've mention before, that Samsung will released smartphone with Tizen operating system, and now we heard the news that said about the first Tizen OS smartphone will be releas soon. This smartphone is seems to be revealed in February 2013 at the Mobile World Congress 2013 in Barcelona.

NTT DoCoMo is Japan's largest mobile operator. Together with Samsung, Vodafone, INTEK, and others, NTT DoCoMo is committed to develop Tizen operating system based on Linux. In contrast to the semi-open Android operating system Tizen will hold the philosophy of Linux to open source code program completely for all manufacturer.
Samsung to develop Tizen OS assessed as a precaution in case the control of Google Android. Google also has purchased Motorola Mobility so that several manufacturer cooperate in the Open Handset Alliance was worried that Google will be making its own smartphone and get rid of the other partners. Google also had warned that Acer will launch a smartphone with Android OS fork in China so that Acer did not launch products.
The handset based-on Tizen OS never found the Samsung GT-i9500. This model with model GT-i9505 has recently leaked and is touted as the Galaxy S IV.