Nokia Lumia 920 is very loved in Chinese Market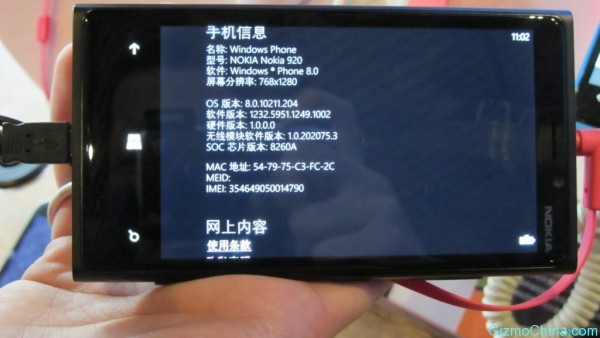 As the world's biggest smartphone market, China is certainly a prime target for smartphone manufacturers. No exception for Nokia Lumia 920 and 820.

And Lumia 920 smartphone that has wireless charging technology which received a very positive response in China. This was evidenced by the existing the queue line on the Nokia Store, located in Shanghai, China.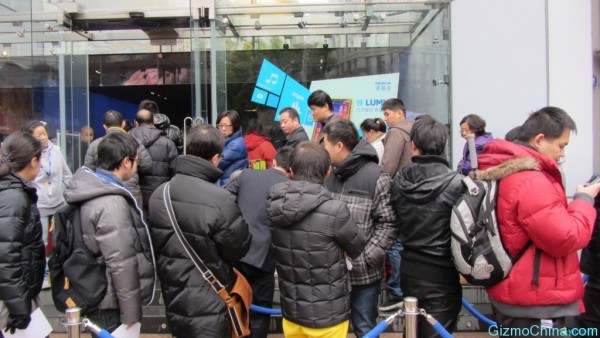 Even the yellow version of the Nokia Lumia 920 sold out within just 20 minutes. This Lumia 920 sales is the second batch phase was done by Nokia in China. Previously, they also received good enthusiasm high response by consumers in China. This is the real evident about the analyst that says before about "Nokia will beat the HTC in Chinese market".
The launch of the first phase is done by Nokia earlier last month. At that time, sales of Lumia 920 stocks finished in just 2 hours. And, at the same time, stock of Lumia 920 sold by Amazon specifically for the Chinese were out of stock in just half an hour.