Looks Like Microsoft Lumia is Finally Dead & Buried in China
It has been four months since the Microsoft Lumia Weibo account was renamed as Nokia mobile phones in China but the company is yet to come out to announce the death of the Lumia brand. But Microsoft China seems to have confirmed the closure of the Lumia line.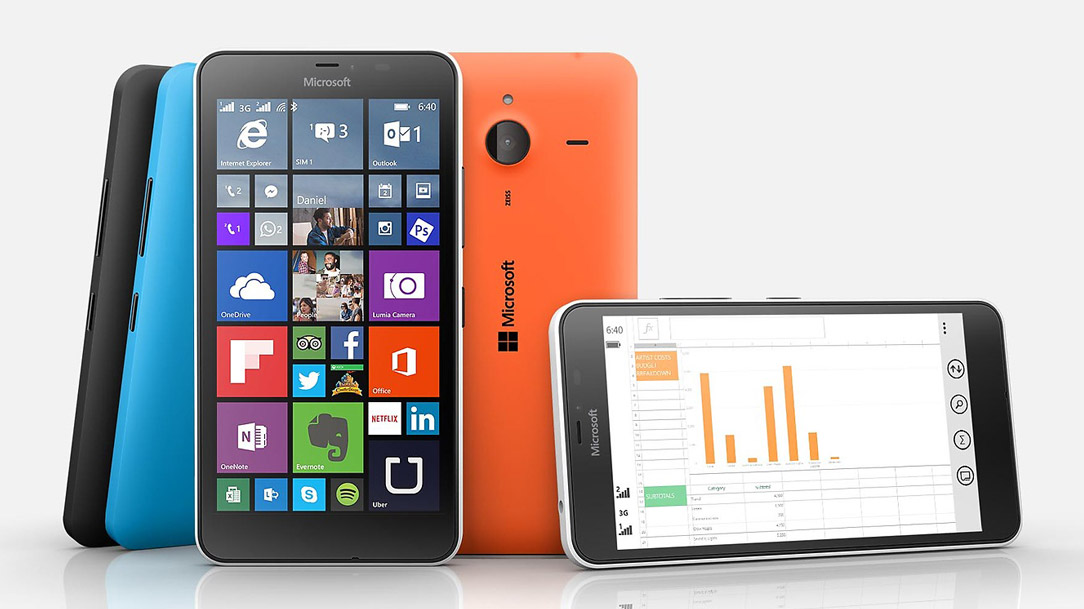 Microsoft China recently posted a series of videos on video sharing website Bilibili in China which individually showcases the entire Lumia lineup. The videos contain promotional teasers for a long lineup of Microsoft Lumia phones in the Lumia series. From the videos, the Nokia 650 is likely the last Lumia smartphone Microsoft will be selling. Recall that there are rumours Microsoft is killing the Lumia line in favour of a new Surface phone brand. The post accompanying the videos reveals that the videos are to commemorate the classic series which the company began in 2011. In addition, it reveals categorically that the Lumia series have been shelved.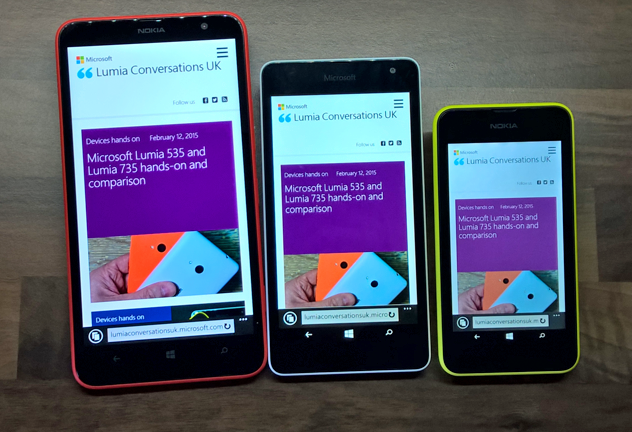 Read More: Microsoft Surface Phone Rumors: New Leaked Renders Found Fake; Trial Production Started?
While we are not sure of the emergence of a new Surface phone brand from Microsoft, the post contains the rider "let's look forward". This could be a reference to a new product line which could possibly be the Surface phone, just when we though Windows 10 devices are dead and buried. So, while the Lumia brand may be dead, that doesn't mean Windows mobile is dead. We may likely be seeing the re-emergence of Windows mobile phones soon, not so soon anyway. A recent report has suggested that the company has postponed the launch of the Surface Phone to 2018.