HydrogenOS Update Brings aptX and aptX HD Bluetooth Support for OnePlus 3
by Habeeb Onawole May 1, 2017 11:09 am0
OnePlus has two operating systems for its phones. There is HydrogenOS for China variants and OxygenOS for the international models. The latter is more popular as it usually gets updated a lot more frequently.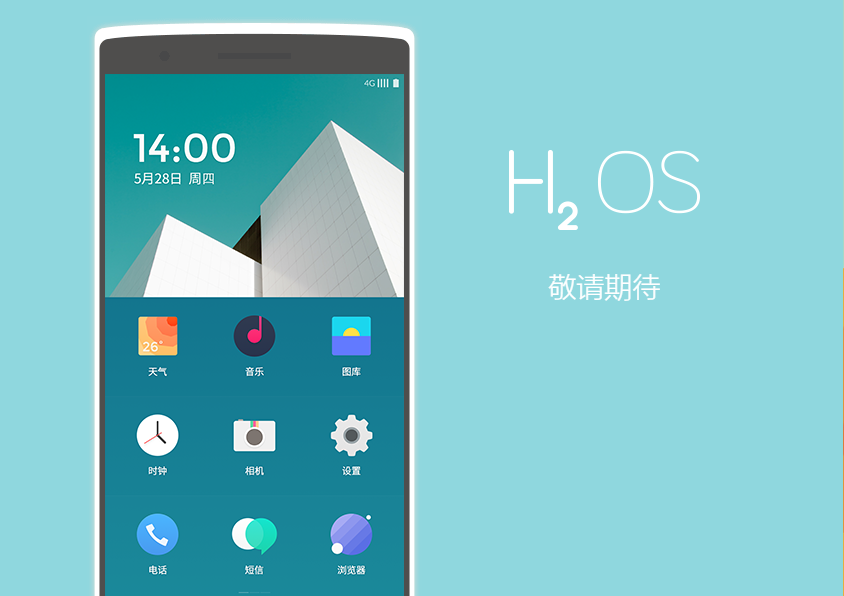 However, an update for HydrogenOS is bringing a new feature that isn't yet available to OxygenOS, and that is support for aptX and aptX HD Bluetooth codecs. What is aptX and what does it do?
When you transmit audio over bluetooth, it is compressed and the audio quality is not as good as when you use a pair of wired earphones or when you stream over other wireless methods. aptX still compresses the audio but it just sounds a lot better. According to Qualcomm Global Trading Pte. Ltd., a Qualcomm subsidiary that acquired CSR, the original owner of aptX, the codec enables CD-like quality wireless audio because it solves the problem of sending the full music bandwidth over bluetooth.
READ MORE: OnePlus 3T Midnight Black Edition Sold Out Except in The UK and Hong Kong
The update is still limited to the beta version (HydrogenOS Beta 12) but will soon be made available via a stable update. aptX needs a special hardware for it to work in smartphones and even aptX supported headphones or speakers. The hardware is said to be present in most high-end smartphones already. aptXsupport will also be added to all smartphones and tablets running Android O.
(Source)