Official Picture of Huawei W1, Ascend Mate, and Ascend D2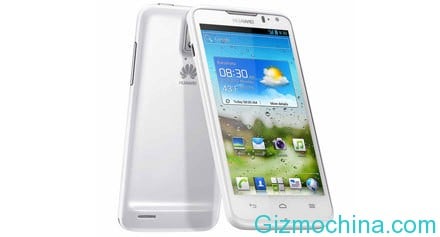 After we've covered the news about the new Huawei smartphone device recently, is now we have a three of the new Huawei smartphone which will be shown at Consumer Electronic Show (CES) 2013.

As we know, Huawei has been preparing to launch three exciting device at CES 2013 which will take place next week. All three handsets are again found images leak before it was announced officially in a variety of bright colors.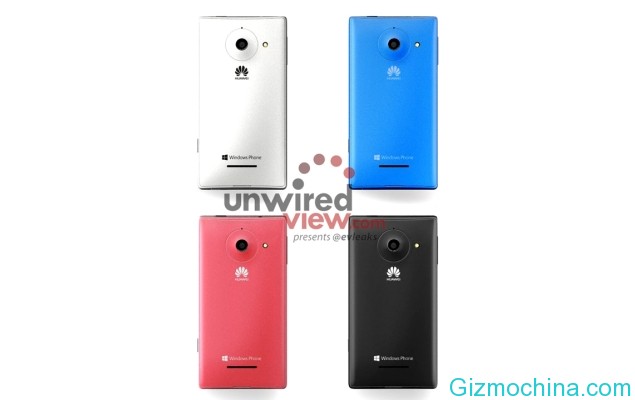 Huawei W1 is the first Windows Phone 8 handsets from Huawei. This phone come with 4-inch screen and powered by 1.2GHz dual core processor and 2000mAh battery capacity.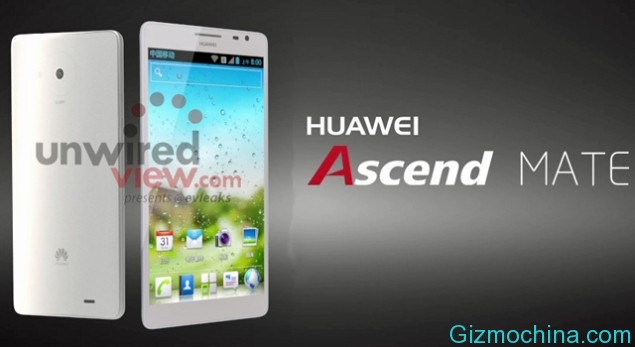 It is also seen the pictures of Huawei Ascend Mate, this is the phabletcataegory since packs with a 6 inch screen size. Ascend Mate will have a resolution of 720p and powered by 3800mAh battery capacity.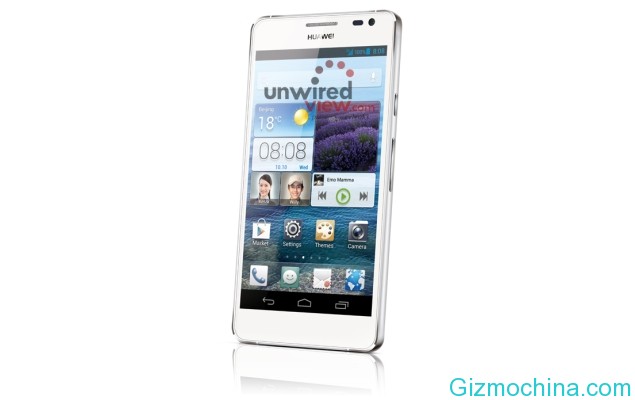 Huawei Ascend D2 were also prepared that using 5-inch screen size with full HD screen resolution. Powered by a 1.5GHz quad-core processor and 13 megapixel camera.