Kay CarPad F8 and F8 Mini offers with HD display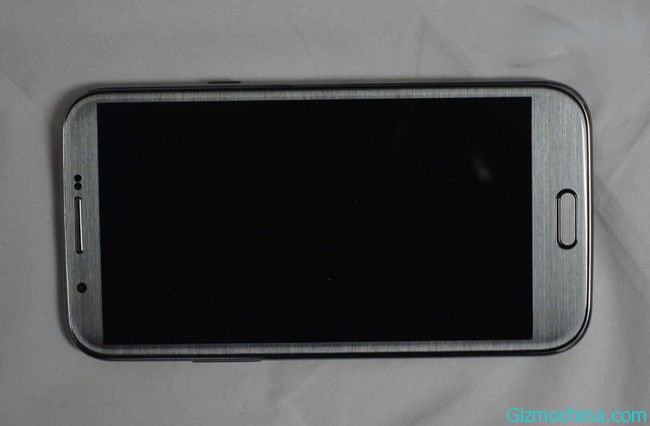 Kay has been focusing on manufacturing large-screen smartphone, while they has been released the F6 Land Rover Series and now they ready to introducing the latest CarPad F8 standard version and Mini version with HD screen display.

While the CarPad F8 standard version is equipped with a 5.7-inch giant screen, but CarPad F8 MINI version packsa with the smaller screen that packed with only 5.3 inches screen size.
CarPad F8 currently has officially landed to the market as a flagship smartphone, while the F8 standard version has 1,320 yuan price, and the F8 MINI version has 1,230 yuan.
Both version equipped with MTK6577 dual-core 1GHz processor, and sports with 1GB of RAM and 4GB of ROM internal memory, the camera part is also the combination of dual high-definition 1,3 megapixel front facing camera and 8 megapixel rear camera, the phone support for WCDMA / GSM dual card dual standby capacbility.
Both smartphone running Android 4.1 operating system. The biggest difference is that the screen and battery, while the HD version packs with HD 1280 x 720 resolution IPS screen with 5.7 inches screen size, and the F8 MINI version is equipped with a 5.3-inch QHD IPS screen, the HD version has powered by 2800 mAh battery capacity while the MINI version powered by 2500 mAh battery capacity.