Lenovo S880I, 5-inch dual core smartphone offers with 1200 yuan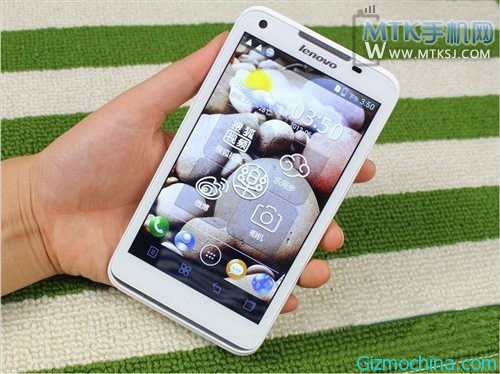 Lenovo S880I is the second smartphone from Lenovo which packs with 5 inches screen size, while the previous version is Lenovo S880 that powered by MTK6575 single-core chipset.

The Lenovo S880I is an upgrade version and slight upgrade in hardware. Lenovo S880I listed price of about 1,799 yuan, but recently are given the standard price of only 1,200 yuan, contains an original battery, headset, data cable and charger, and standard package.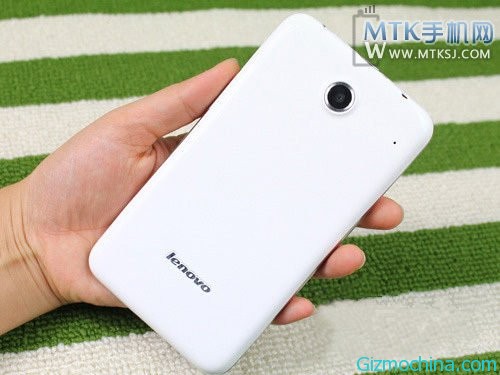 The Lenovo S880I appearance consistent with the previous S880 with blue, white and pink three colors optional, the thickness body is only 9.9 mm. The S880I packs with 5-inch TFT screen, 800 x 480 WVGA the display resolution is slightly behind in the pursuit of high-definition display. S880I has the built-in virtual keys on the screen, in addition to the conventional three keys and the Lenovo "Clover" UI dedicated keys.
The back of the smartphone body is equipped with a 5 megapixel camera, the S880I  has upgrade processor part from the previous version, the machine uses MTK6577 dual-core CPU A9 architecture rather than the performance of single-core MTK6575 significantly improve memory remains from S880 specifications.