Mobile QQ Apps, the first WP8 apps from China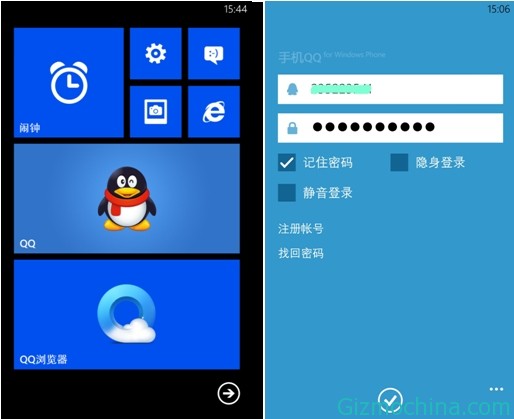 QQ is very popular service for mainland of China and the Windows Phone 8 is the new mobile platform in the market for a while now. They make a new combination since Mobile QQ offers the new application for Windows Phone 8 platform for Chinese user.
And now we got the leaked picture of Mobile QQ apps v2.6. In this version, users can text, voice, picture and video chat with their friends on multiple smartphone using QQ services.

Enjoy the variety of equipment interoperability video fun
Install QQ apps for Windows Phone V2.6, in your WP8 smartphone, so you can interact with other QQ user through multi platform communication such as desktop PC, iPad, Android tablet, iPhone, Android phone and other devices with a video link and enjoy the fun of face-to-face communication.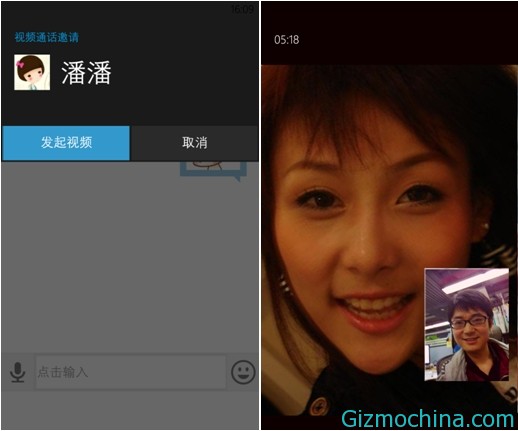 Save on international calls at any time for communication
WP8 smart phones already account for a large amount of users in North America, Europe and other markets, which naturally includes a large number of Chinese students and overseas Chinese users. They use this application, you can achieve a high quality wireless communication with domestic and relatives, this is undoubtedly exciting. If the person using the Wifi network, they will be more saving money on international long-distance telephone charges.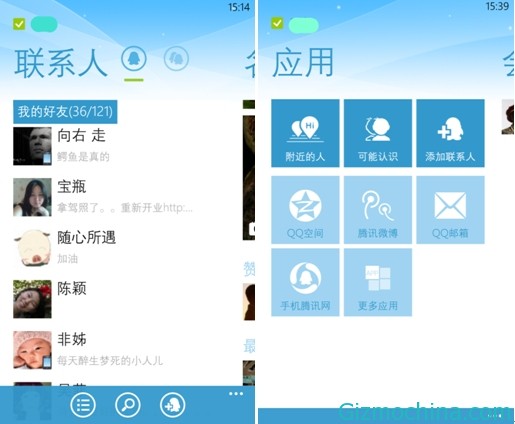 Smooth sensitive and strong support mainstream features
QQ Apps (for WP) V2.6 session, contacts, business cards, application of four interface, mobile QQ own the vast majority of mainstream features, such as discussion groups, video, voice, and people in the vicinity, business cards, etc.. At the same time, relying of WP8 generally strong hardware performance, switching between different interface smoother and more responsive.
The interesting thik in this QQ Mobile apps V2.6 is the video effects much clearer than Skype. In this strongly expect the next version to be able to overcome this factor to do better. Currently, this application has been open to a wide range of closed beta.