Meizu Smartphone, from M8 to MX2 design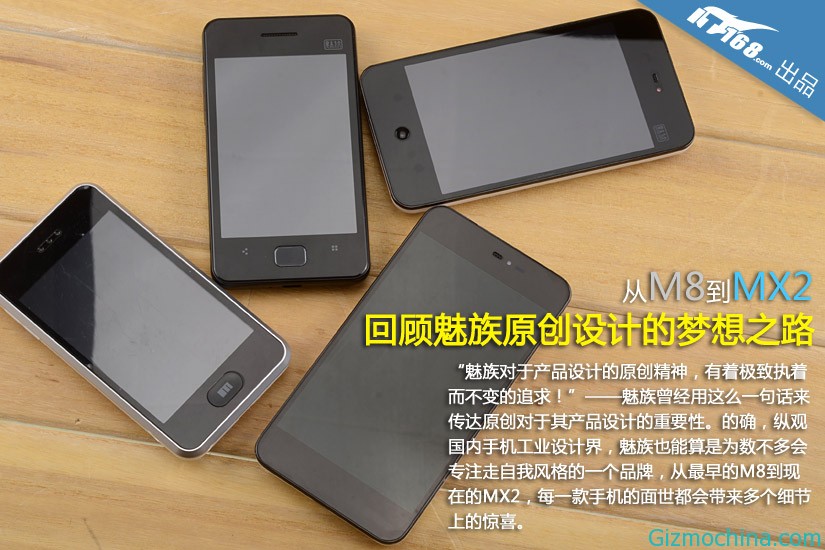 Meizu is one of the domestic mobile phone manufacturers who have experienced with smartphone products. Their efforts in mobile industry is going up and down but now has been successfully released Meizu MX smartphone which most wanted product for the user. We want to show you the design history of Meizu from M8 to MX2 smartphone.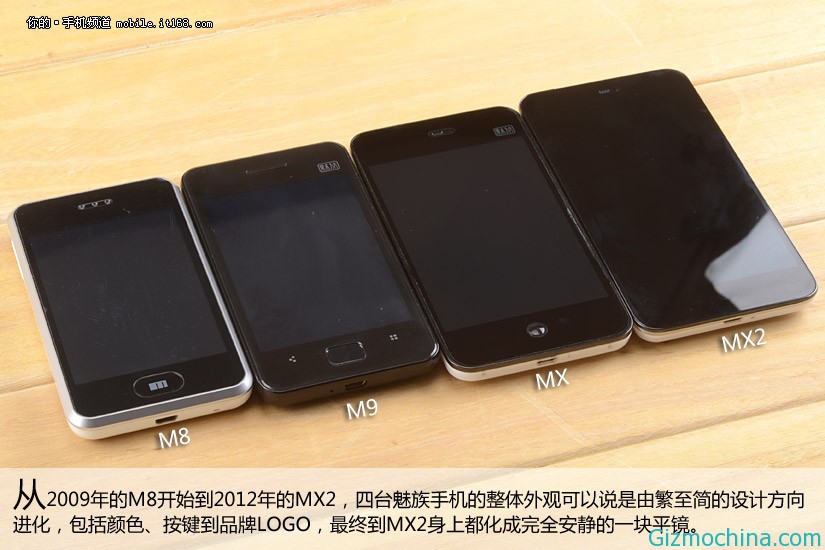 You can see on the picture above, the Meizu M8 smartpone design. with the ultimate dedication and constant pursuit! – Meizu used such a sentence to convey originality importance for the design of its products.
Meizu M8 available from 2009 to 2012, the MX2 overall appearance of the four Meizu phone can be said to have evolved from complex to simple design direction, including color, key, brand LOGO, and everything is more simple in Meizu MX2 product.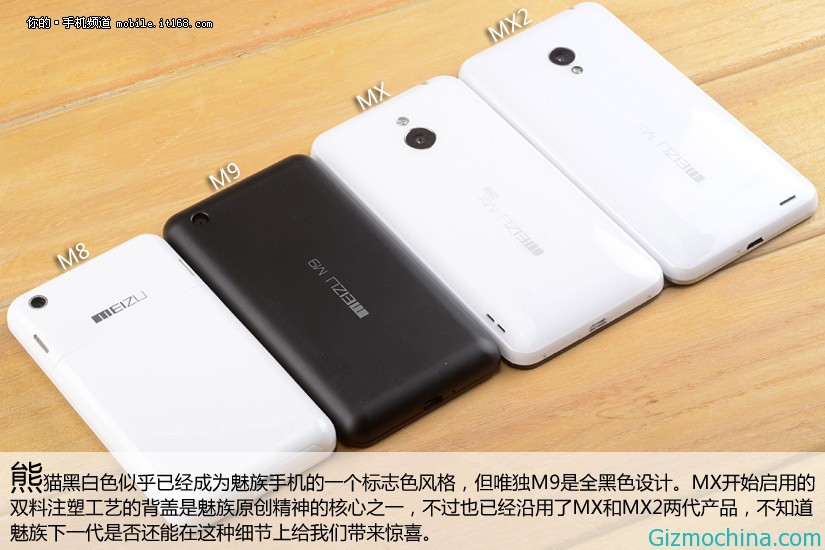 Panda black and white seems to the Meizu phone has become a hallmark color style, but there was only Meizu M9 which has the all-black design cover. Double injection molding process, the back cover of the Meizu spirit is the original one, but also has been used for two generations of products. While for now, we don't have any information about the next Meizu design.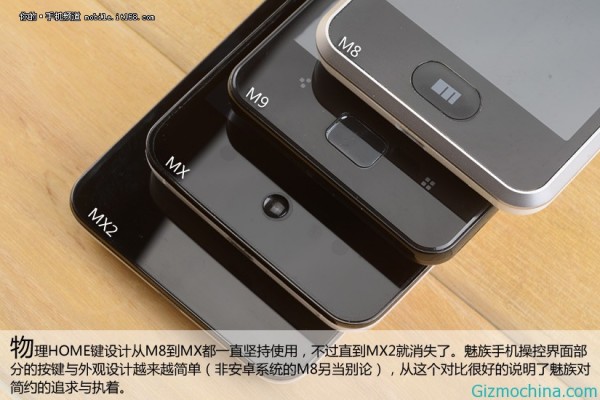 Meizu put the home dedicated key in Meizu M8 until MX device, but only Meizu MX2 did not has this button, since meizu MX2 adopt the simplicity design.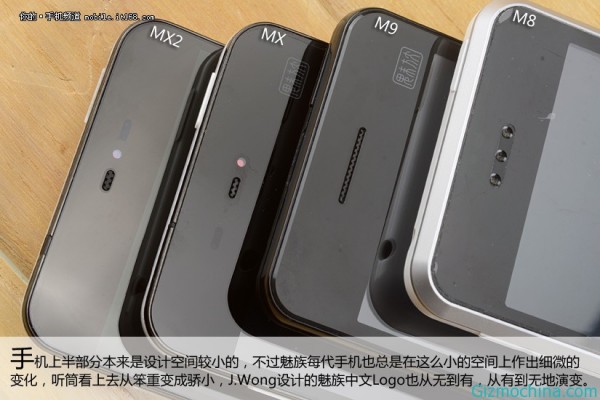 The upper half of the phone could have been smaller design space, every Meizu  generation phone always has a small space on make subtle changes to the handset apect, from bulky become small. The Meizu smartphone was designed by J. Wong.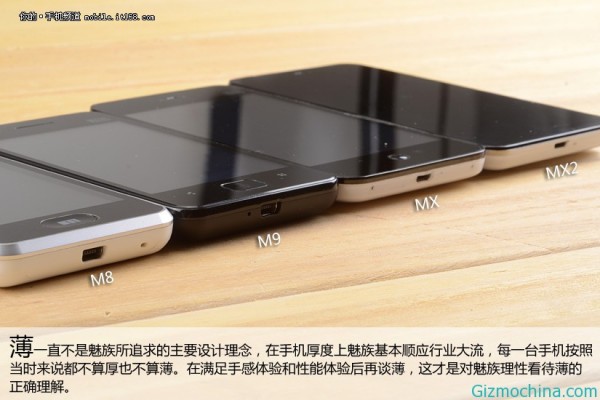 Thin has not been a major design concept for Meizu smartphone thickness, but Meizu basically is always follow the industry crowd, every phone in accordance with prevailing are not too thick, not too thin. After to meet hand experience and performance experience to talk about thin, this is the correct understanding that make Meizu look thinner and has good design.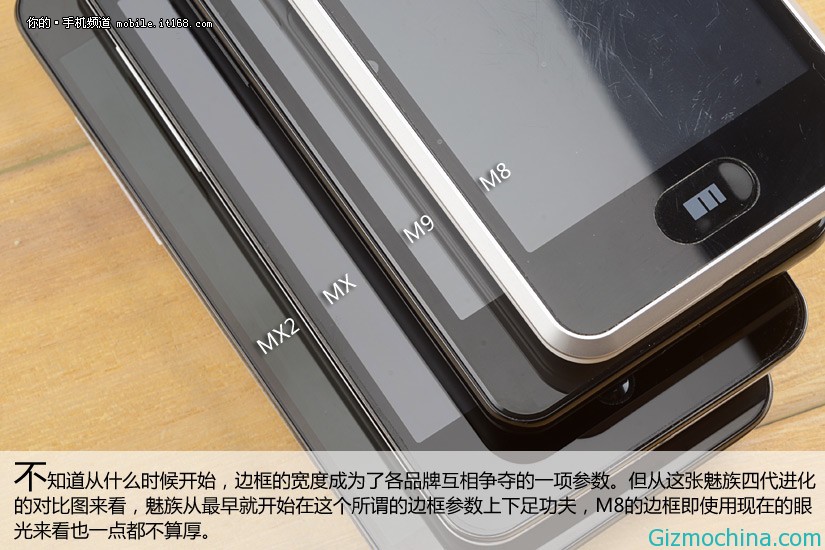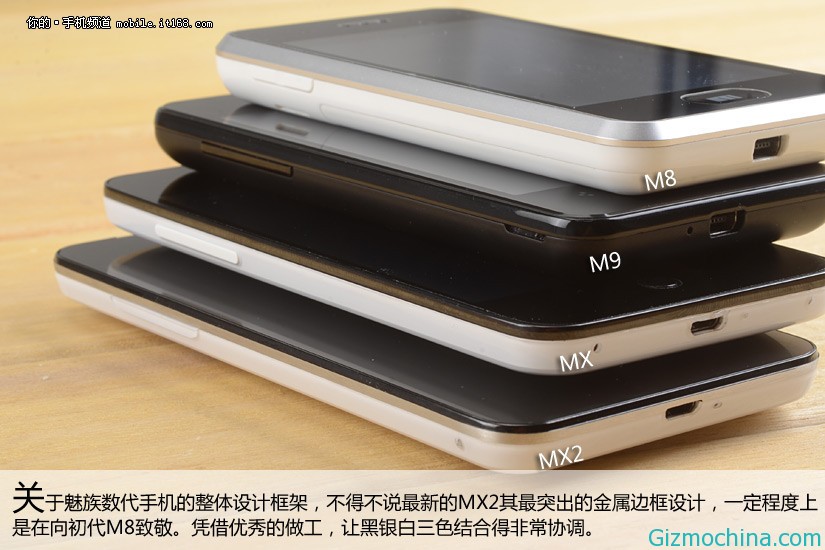 Latest Meizu MX2 smartphone is the most prominent metal frame design, to some extent, in tribute to the early generation of Meizu M8 smartphone overall framework. With excellent workmanship, Black silvery white color combination is very coordinated.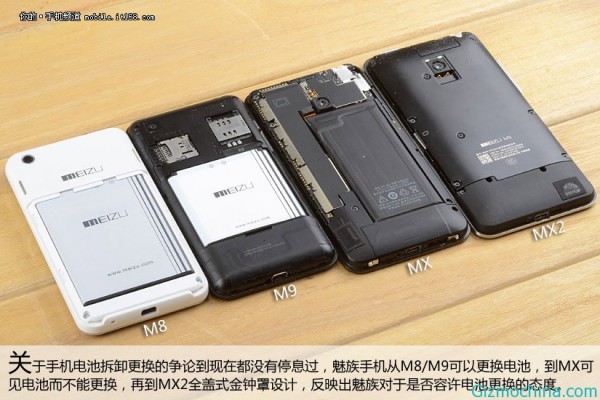 Controversy about whether cell phone batteries can be disassembled replacement, for a while now has not settled, the Meizu phone from M8 to MX series can be replace, while the MX2 battery can not be replaced.