Nubia Z5 not arrive but Nubia Z7 with 6.3 inch screen ready to market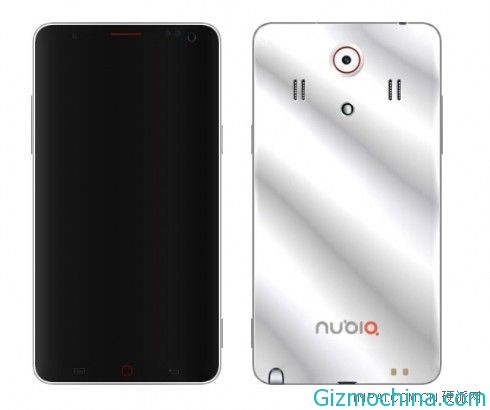 We all know about the new Nubia Z5 smartphone from ZTE, this is the new high-end smartphone which ever launch couple months ago, but there is another news come from foreign media that ZTE is preparing the Nubia Z7.

ZTE Nubia Z7 is the newer smartphone which packs with 6.3 inch screen size and if this true, this Nubia Z7 will beat the Huawei Ascend Mate in the screen size that was released today with 6.1 inch screen size.
According the rumor, the Nubia Z7 screen resolution will has 2560×1440 pixels (though not heard Which produce screen). While for the internal hardware, Z7 has eight core consists of a quad-core Cortex A15 and a quad-core A7 1.4GHz processor. The graphics core, which will using the Mali-T658, memory is unprecedented reached 4GB to 128GB of external storage space.
Nubia Z7 equipped with Andriod 5.0 system, owns BSI 16-megapixel camera and support for autofocus / LED flash. The video, which may record 1440p 60 frames per second video.
Other aspects Z7 also supports LTE 4G, Bluetooth of 5.0, USB 3.0, MHL, NFC and other functions. The Z7 a thickness of 9 mm and a weight of 200g, the built-in 4000mAh large capacity battery.
To be honest, I felt this specification may be connected Galaxy S4 or Note 3 may reach if Nubia Z7 is really such a configuration, I can only say that is too strong and too high for specs, so what do you think?