The new Ramos W41 quad-core tablet unveiled in the CES 2013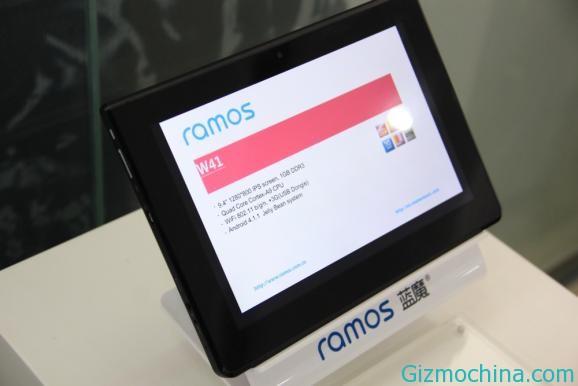 Ramos is one of the tablet manufacturer from China is starting their debut to producing new Quad-core tablet and now they has unveiled their new product at Consumer Electronic Show (CES) 2103 which helds at Las Vegas, USA.

The new Ramos W41 powered by quad-core ARM Cortex-A9 Series processor, this procesor has been embeded in Ramos W31 tablet device and and now they officially unveiled the new Ramos W41 with quad-core processor.
The Ramos W41 continuation of tough design, the body is pure black color, the top sleek design easy to grip, while the back body is using metal grinding treatment, with a 9.4 inch screen size with 1280 × 800 resolution bright HD IPS waterproof screen, there is a front-facing camera and rear-facing camera and support for OTG extensions, built-in WIFI and support TF card.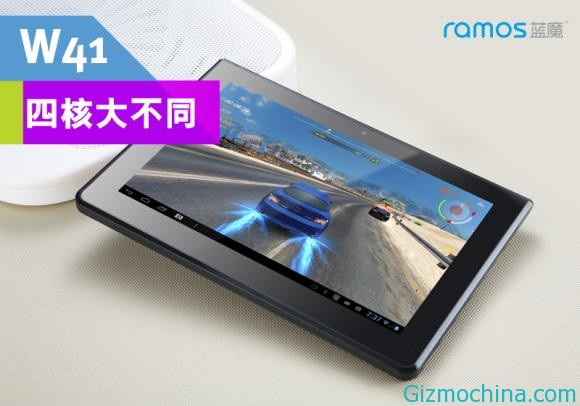 The new Ramos W41 tablet has strong performance, ultra-low power consumption processors, including quad-core ARM Cortex-A9 processor, internal to contain ARM® NEON generic SIMD engine, adjustment technology with the DVFS CPU dynamic voltage frequency, internal bandwidth up to 128bit, have the MPE-media processing engine ThumbEE instruction architecture; GPU architecture, the original 4 3DGPU core to run in parallel with a proprietary 2D GPU combination able to take full advantage from this machine.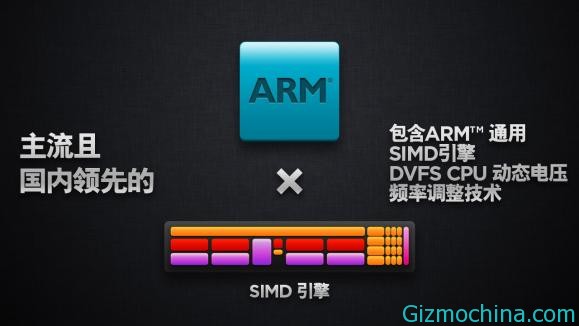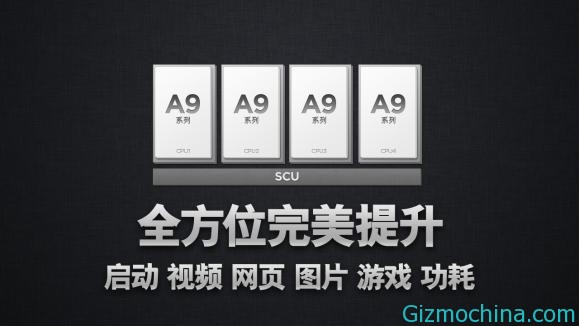 Ramos W41 has a strong multimedia performance completely since covered and exceed the clarity of Full HD video decoding, limit the ability to decode up to 4000 × 2000 resolution, four times the maximum resolution of 1080P full HD video. Extensive video compatible, basic pass to kill all types of video encoding contains MPEG-4XVID/Divx, H.263, H.264, WMV9/VC-1, WMV7 / 8, RM / RMVB, the MPEG- 1/2, VP6 (FLV) / VP8, AVS, and 3D video decoding. Ramos W41 also supports the industry's highest video decoding and display.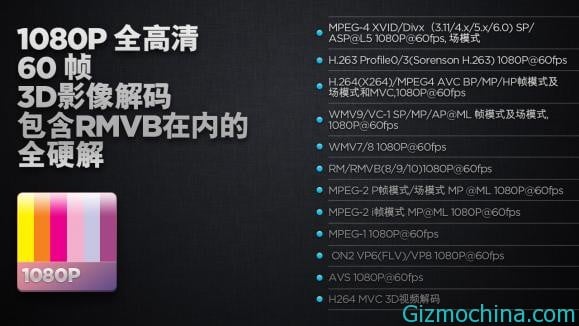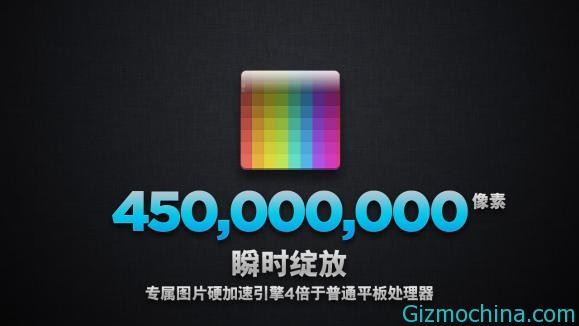 Ramos W41 has many optimization for experience, new pictures hardware decode ability, speed the process up to 450 million pixels Image; Quick Start the Fastboot features, the startup time is greatly reduced and the browser is support for playing web video, while supporting FLASH11 and HTML5.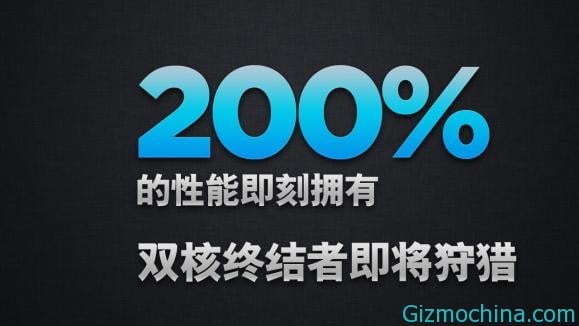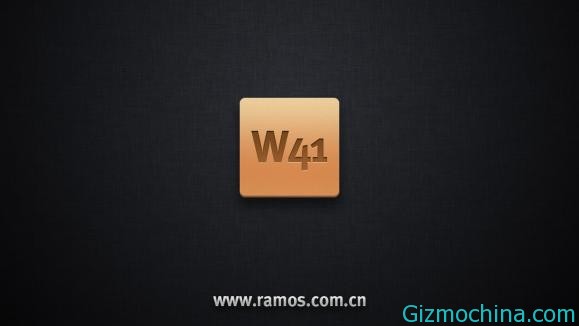 The interesting point is the price, this quad-core tablet with IPS screen is  currently identified for $ 899 / 16GB, breaking the quad-core price barrier. This product will be available this week in Taobao open scheduled next week in Jingdong Mall first online.