Xiaomi is ready to release MI 3 smartphone on mid-2013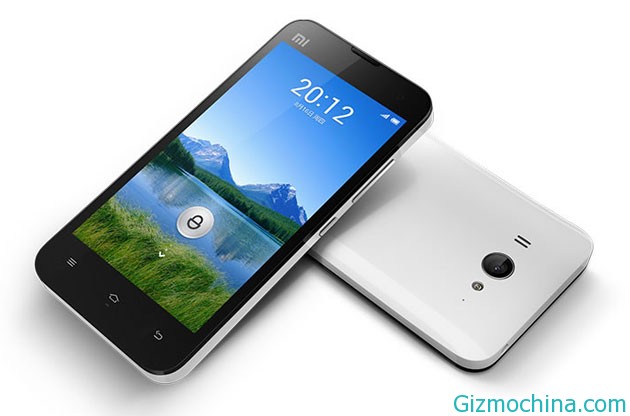 Xiaomi Mi 2 has just launched and is now circulating the latest gossip from the next generation of the Xiaomi MI 3 that the info will use NVIDIA's Tegra 4 chipset, 4G LTE connectivity with 4.5-inch screen that will probably available in the market  on mid-2013.

Tegra 4 CPU is a quad core Cortex A15 CPU with a speed of between 1.8 to 2 GHz to about 2.5 GB of memory.
The display of MI-3 possibilities made ​​by JDI (Japan Display Corpration) and will likely have a FullHD screen. While the camera of Xiaomi Mi 3 is possible of 12 megapixel sensor.
But we have to wait until Xiaomi release the official statement, but this information is becoming so important since Xiaomi is ready to hit U.S market. So, let's wait and see.