Xiaomi Mi 6: Taking a Look at All 6 Generations Of Mi Flagship
While Xiaomi was teasing the April 19 launch of the Mi 6 which has finally launched, one caption that kept recurring is "You waited 203 days, we waited 7 years". The company apparently was referring to the period since its inception until now and perhaps, looking back at the evolution of the Mi-series which is Xiaomi's flagship series, the Mi 6 seems to be the perfect flagship both in design and specs, the best in the pack so far. How true is that? Only a comprehensive review and time will give a definite answer to that. But we'll take a look at the six generation of Mi-series flagship to see how the line has evolved right from the Mi 1 till the Mi 6.
Xiaomi Mi 1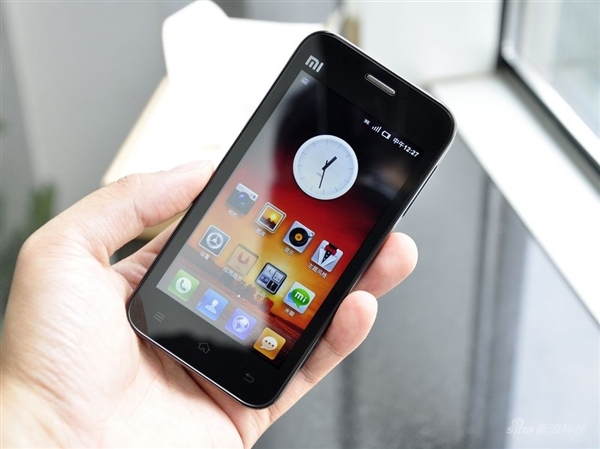 The Xiaomi Mi 1 happens to be the first of Xiaomi's Mi-series smartphones and indeed the company's very first phone. The device was launched on August 16, 2011, and went up for sale in October of the same year. It comes with a Qualcomm MSM8260 (Snapdragon S2) processor with 1GB RAM backing it up. The Mi 1 features a 4-inch display with 854 x 480p resolution and runs MIUI 3 based on Android 2.3.5 Gingerbread OS.Xiaomi launched a refreshed version called Mi 1s a while later with a slightly faster processor and MIUI ROM based on Android 4.0 Ice Cream Sandwich. Further, the Mi 1 packs an 8MP rear camera and a 1930mAh battery. It launched with a price of 1,999 Yuan (~$217), a price tag Xiaomi will maintain for successive devices until the Mi 6.
Xiaomi Mi 2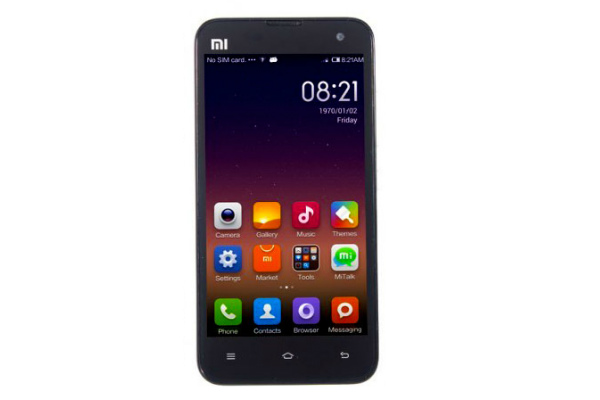 The Xiaomi Mi 2 came a year later, precisely on August 16, 2012. The Mi 2 came with a slightly larger and powerful 4.3-inch HD display. It also features a Qualcomm APQ8064 (Snapdragon S4 Pro) Quad core processor backed by 2GB of RAM. The Mi 2 sports an 8MP camera but runs MIUI 4 based on Android 4.1 Jelly Bean. The battery was slightly upgraded to 2000mAh capacity. The Mi 2S was later released the following year with a  slightly faster processor and 32GB storage variant with a 13MP rear camera. Despite the upgrade over the Mi 1, the Mi 2 still started at 1999 Yuan.
Related: Xiaomi Doesn't Forget Old Models! Xiaomi Mi 2S Updated With MIUI 8.2 Is Super Smooth
Xiaomi Mi 3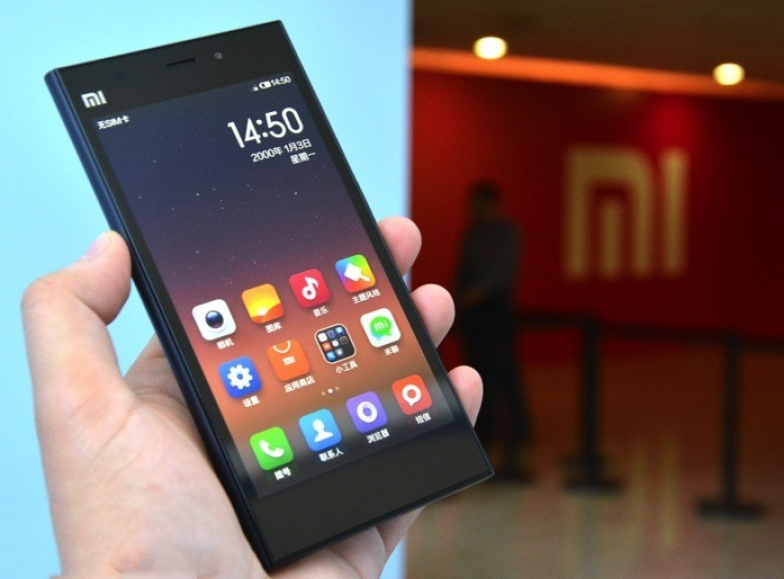 The third-gen Mi 3 joined the party in September 2013 with the same 1999 Yuan price and a more sophisticated hardware lineup. It sported a slightly larger 5-inch display with Full HD resolution (1080p) and the display came with a Corning Gorilla Glass 3 protection. The Mi 3 packs Qualcomm's flagship Snapdragon 800 quad-core processor paired with 2GB of RAM. There is 16GB and 64GB onboard storage options, as well as a 13MP rear sensor with dual LED flash. There is also a larger 3,050mAh battery with fast charging support. It ran on MIUI 5 ROM based on Android 4.3 Jelly Bean OS, and since then has received upgrades to successive MIUI-based Android OS till the Android N.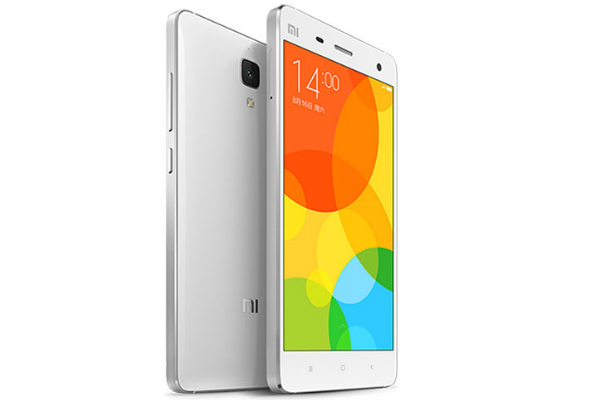 The Xaiomi Mi 4 was unveiled on 22 July 2014 and was a major departure from previous Xiaomi smartphones. The Mi 4 came with a metal unibody design along with the latest hardware on board. It sports a 5-inch Full HD (1080p) display with Gorilla Glass protection. There is also a Snapdragon 801 quad-core processor, 3GB of RAM, and 16GB and 64GB onboard storage options onboard.The camera aspect is taken care of by a 13MP rear camera with 4K video recording capabilities, while there is an 8-megapixel selfie camera. The Mi 4 packs a 3,080mAh battery with Quick Charge 2.0 support.
On the software front, it ran on KitKat-based MIUI 5, and has since received the upgrade to MIUI 8 based on Android N. The Xiaomi Mi 4 is also one of the first smartphones to officially support Windows Phone 10 ROM.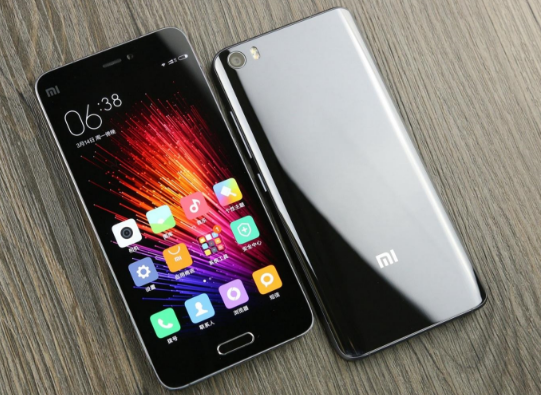 The cycle of release was broken by the Mi 5 which took two years from the Mi 4 to come. The Xiaomi Mi 5 was released 24 February 2016 with a host of changes on the design and hardware front. The Mi 5 sports a 3D front and back glass encased in a metal, thus adding to its premium look and feel. There is also a variant with 3D Ceramic body which, however, was scarce due to the slow production process.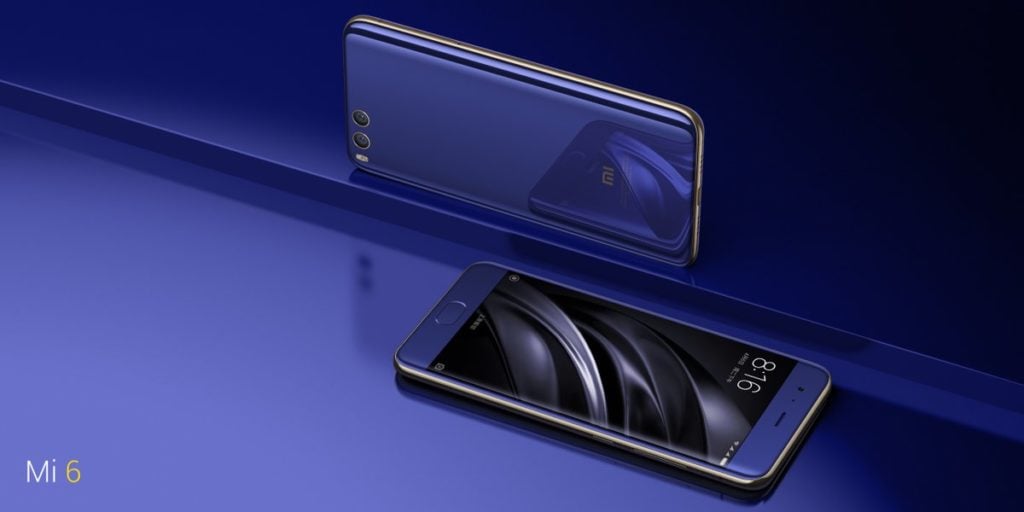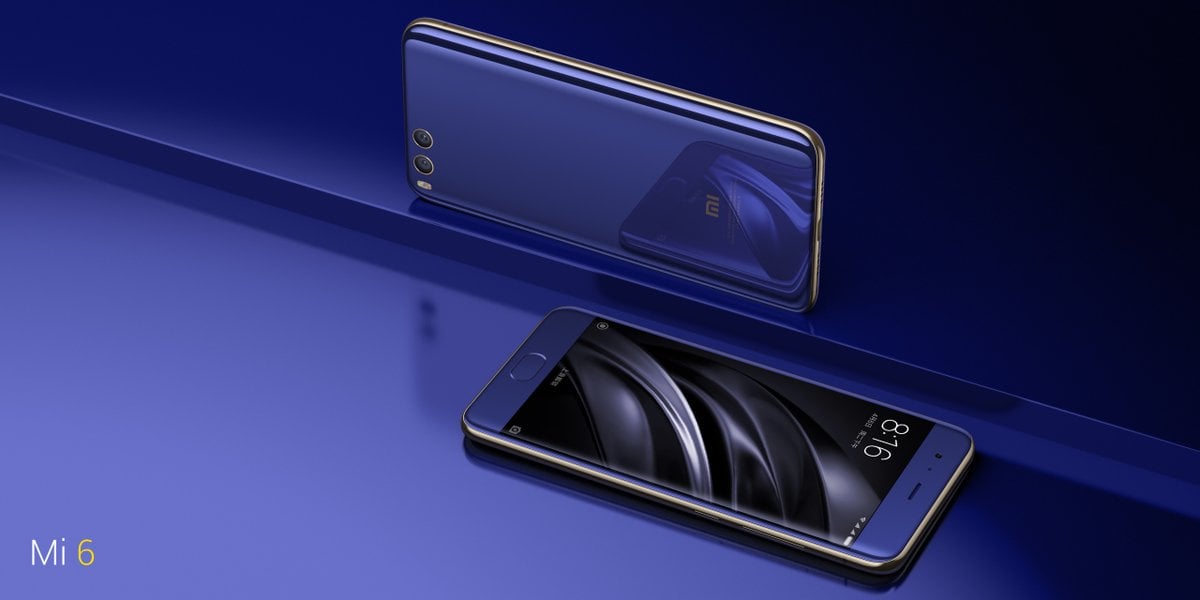 The Mi 6 is the latest in the flagship series and it comes with a top notch design as well as a well-studded specs lineup. The Mi 6 features a 5.15-inch 1080p display and is powered by Qualcomm's latest Snapdragon 835 chipset backed by just 6GB of RAM on all versions. The Mi 6 uses a curved glass body with metal fuselage. The device also comes with an anti-splash body and the display has an oleophobic coating. The base storage has 64GB of space while the top end version has 128GB storage. The Mi 6 also comes with a dual camera setup at the rear consisting of a 12MP main sensor and 12MP telephoto sensor. It runs MIUI 8 based on Android 7.0 Nougat and has a 3350mAh battery under its hood. The device is available in Blue, Black, White, Silver and Ceramic options.
Read Also: Xiaomi Mi 6 Is Now Available for Pre-order on Giztop
The Mi 6 comes with a much different 2499 Yuan price tag for the 6GB + 64GB model. Despite the difference, the price tag is still well suited to leave Xiaomi as the "king of cheap flagship" phones. Right or wrong?