YI 4K+ Action Camera Offering 4K Video Recording @60FPS Launched in China
Xiaomi's former partner Xiaoyi, now known as Yi has officially launched its latest 4K+ Action camera in China. The Yi 4K+ Action Camera was first showcased at CES 2017 but the device was never made officially available since then until now when it is launched.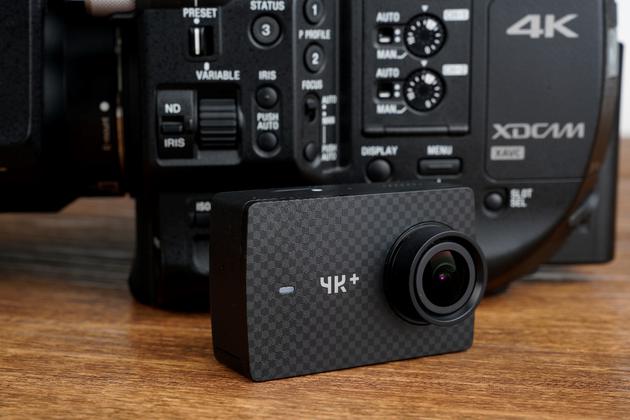 The YI 4K+ Action camera is reputed as the world's first camera capable of capturing 4K video at 60 frames per second and it is said to be double of what the action-packed Go Pro Hero 5 Black is capable of shooting. That is not only where the YI Action cam comes first, but also in the aspect of the processor, it packs. The YI 4K+ Action Camera is also the first to feature an Ambarella H2 System-on-Chip processor which offers a maximum bit rate of 120Mbps and improvements in power consumption.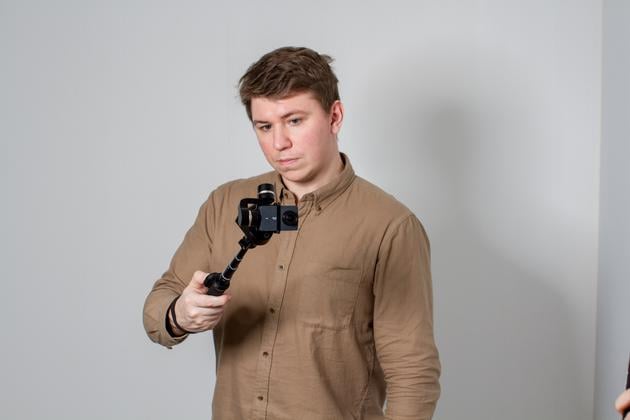 Read Also: YI 4K Action Camera Review – The GoPro Killer for Half the Price
The Action camera sports a SONY IMX377 12MP image sensor, 7 glass lens and a 2.2-inch retina touchscreen display at the back. It also features electronic image stabilization (EIS), live streaming capability, well filtered audio output in outdoors and also support for Virtual Reality (VR). The Smart camera also comes with USB 3.0 and USB Type-C interface and other features like 3-axis gyroscope, accelerometer. The camera also packs a 1400mAh battery which can last up to 71 minutes when shooting at 60FPS and if the quality is reduced to 30FPS the battery can last up to 109 minutes of continuous shooting. Yi promises that firmware update will soon bring in voice command on the smart camera.
It's amazing that despite the well-packed features, the YI 4K+ Action Camera and the previous gen 4K Action camera all have the same size and design. Thus the accessories like tripod and others for the 4K action camera can be used for this one. However, the Yi 4K+ Action camera is priced at 1999 Yuan (~$290) and will go on sale on April 27.