Xiaomi Doesn't Forget Old Models! Xiaomi Mi 2S Updated With MIUI 8.2 Is Super Smooth
The Xiaomi Mi 2S was released in April 2013 and has gone on to garner lots of positive reviews for its strong, rugged build and sturdy specs line up. The Mi 2S launched running MIUI 5 but has gotten updates to subsequent MIUI whenever they are launched. Apparently, Xiaomi has been consistent with the upgrades and even pushed the latest MIUI 8.2 version to the device and the result has been cool.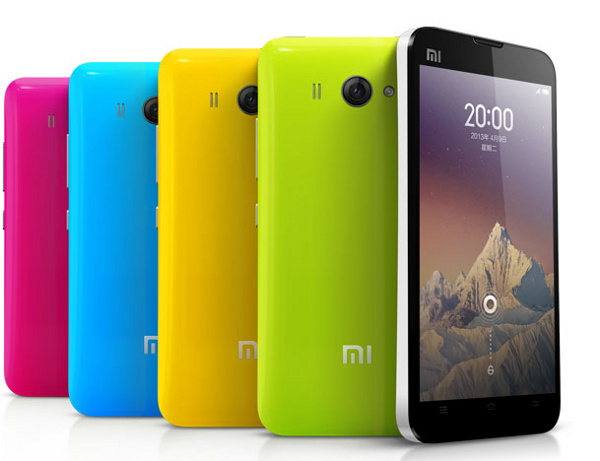 The Mi 2S came with 2GB of RAM onboard as well as two storage versions with 16GB and 32GB of storage but the device still is able to take the upgrade to MIUI 8.2 as revealed in a new video shared on Weibo. The upgrade took a chunk out of the available 2GB RAM space, leaving 1GB of RAM space for apps. The performance of the smartphone is still appreciable, with the phone able to have the popular Tencent mobile game King of Glory up and running smoothly.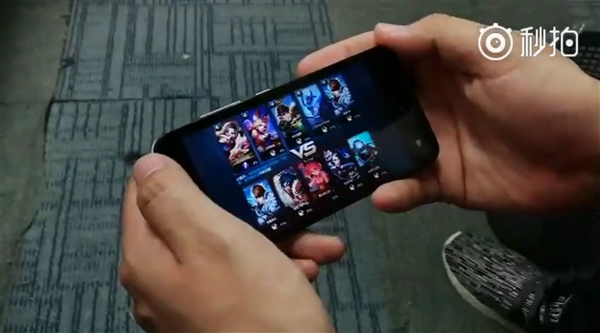 Related: Xiaomi Releases MIUI 8.2 Update, Brings New Cool Features
 Aside from running smoothly, the stages could be selected smoothly, the display is capable of a frame rate of 30 fps but that fell to around16 and 17 fps (frames per seconds) but that doesn't affect the operation at all. The Mi 2S doesn't come with a memory slot so the games and apps you can have installed inside are sure limited but with a capable hardware marshaled by a Quad-core Qualcomm Snapdragon S4 Pro chipset, the phone is capable of handling any app thrown at it and this may include the upcoming MIUI 9. But for now, Mi 2S users get to enjoy the new features offered by MIUI 8.2, more like new wine in an old bottle, same sweet taste. You can watch the video of the Mi 2S running smoothly on MIUI 8.2 from this link.