HTC Sense 5.0 leaked on the net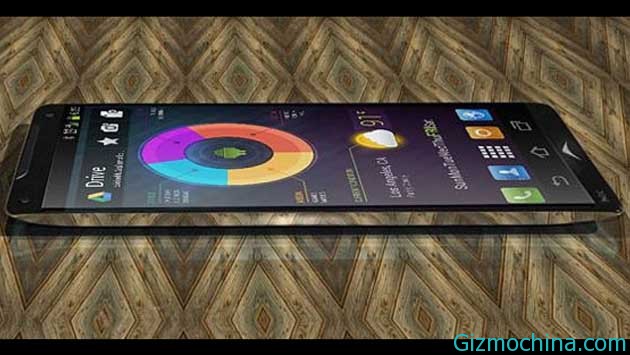 Some screenshots of HTC Sense 5.0 leaked to the public. According to information, this screenshot taken from HTC M7 devices that have been rumored to be a top-tier HTC devices in the year of 2013.

HTC M7 reportedly will have a design that is slightly smaller than the HTC  Butterfly or HTC Droid DNA. The screen size of 4.7 inches, but with full HD 1080p resolution, with a screen size of the HTC M7 device will have up to 468 ppi pixel density or 40% sharper than the Retina display on the iPhone 5.
In addition to the screen that has a tempting specification, the HTC M7 also powered by the Qualcomm Snapdragon S4 Pro 1.7 GHz quad-core processor accompanied with 2 GB of RAM and running Android Jelly Bean operating system with HTC Sense 5.0 will enhance the appearance of this device interface.
Here are some screenshots of HTC Sense 5.0 which is claimed to be taken from the HTC M7 device: