Lenovo is ready to release PC and Laptop thats enable to running Android apps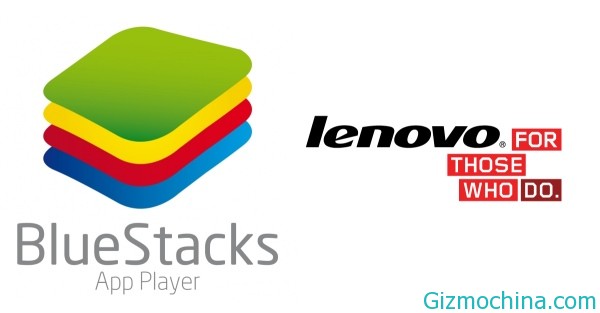 Lenovo as the one of Chinese electronic manufacturer has plans to release their new products with special advantages in this year. The advantage is the ability to run Android apps through a computer or laptop.

Their Lenovo's Laptop and PC products capable of running Android apps, Lenovo provides Bluestack applications in those products. This application is an emulator application that allows computer users to run Android applications.
In addition to running on the Windows platform, this emulator application can also be used on the Mac. With the existence of this emulator application, it will be the main attraction for Lenovo PCs and laptops than any other computer.
Bluestack CEO, Rosen Sharma also said that cooperation between his company and Lenovo is a good news. "All the PC ecosystem is currently lining up behind Google," he said. Previously, the Bluestack have similar cooperation with other companies, which are AMD and Asus.
Although the application Bluestack can also be downloaded separately, but there are some people who sometimes are reluctant to do so. Plus this application has a large enough size.