HTC ready to release M7 as Flagship smartphone for first quarter 2013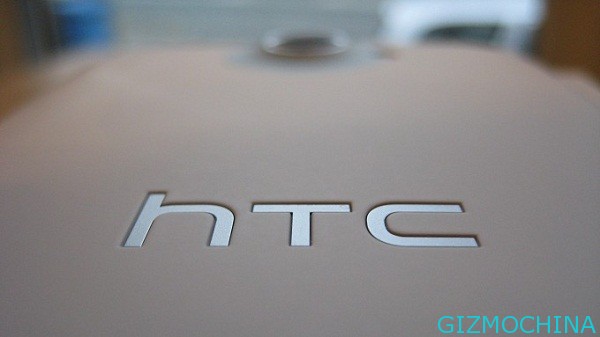 HTC looks set to release their 2013 flagship Android smartphone for precede Samsung, Google and Apple. Rumors are coming from China and Taiwan suggest that HTC will release the Android flagship named HTC M7 in the first quarter of next year, ahead of the release of the Samsung Galaxy S IV.

HTC certainly want to beat Samsung with their flagship, so of course, M7 will be given such a high spec 5-inch screen (should have been a full HD 1080p), quadcore processor Qualcomm APQ8064 Snapdragon S4 Pro, LTE and a 13MP camera. This rumor also mentions that the M7 will use unibody chassis made from aluminum which is designed similar to the HTC One X.
And now it seems HTC will also be the first manufacturer to launch a device with NVidia Tegra processor 4.
Based on the roadmap have been published by Nvidia Tegra, Tegra 4 with codename Wayne will be released in the first quarter of 2013. Wayne Tegra 4 will use ARM-based Cortex A15 chip called Nvidia two times more powerful than Tegra 4. Tegra 4 chips will be using the first 4+1 design as Tegra 3 processor and has a 1.8 GHz clock speed.