The casing of "iPhone 5S" has been leaked
iPhone 5 has just launched in September 2012, but rumors of the 7th generation iPhone has begun to circulate. In the net, there is spread a photo believed to be the casing of the iPhone 5S (or whatever the name of the iPhone after the iPhone 5).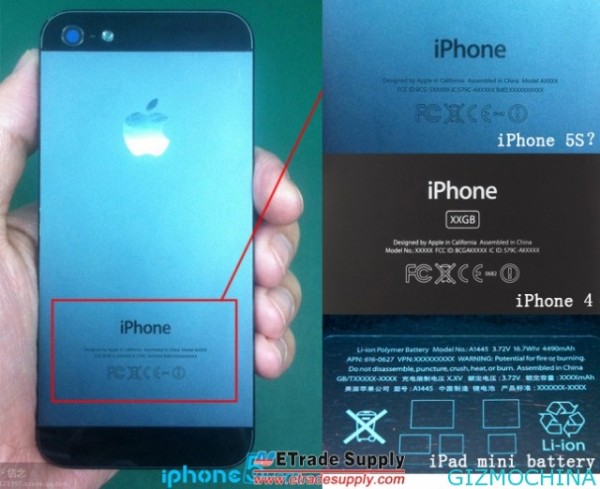 The photo first appeared on the site ETradeSupply. Although it is too early to conclude, ETradeSupply strongly believe that the picture is actually sightings of the casing iPhone 5S.
There are two things that make ETradeSupply so sure. First, the part number on the casing usually written with the letter "X" usually signifies it as a prototype.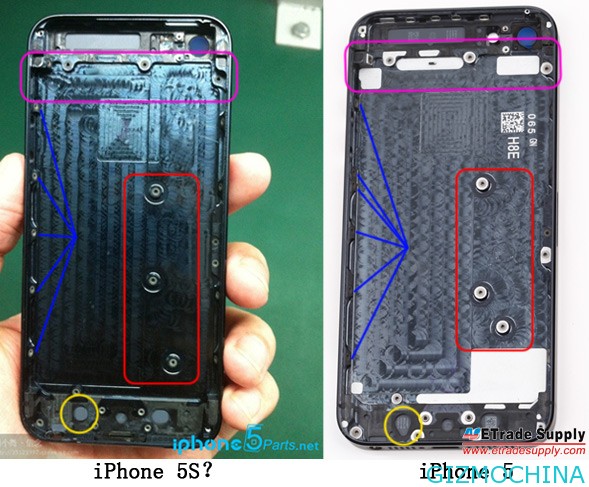 Secondly, there are some differences in the position of the screw between iPhone 5 casing and casing is suspected as the iPhone 5S.
From the photos, it seems that the iPhone 5 and "iPhone 5S" will have a form that is not much different. Products previously any iPhone, iPhone 4 and 4S, has the form of the same design. It became one of the strong basis to justify this rumor.
Unlike the past, Apple does look more loosely related to rumors of new products. Look rumor iPhone 5 and iPad Mini were widely circulated in the early to mid-2012. Most of the rumors were finally proven true when Apple launched the devices.
However, it is still too early to conclude the truth of the picture because it is possible that the image is just a hoax. So, what do you think?