Huawei claimed to beat Samsung Galaxy Note 2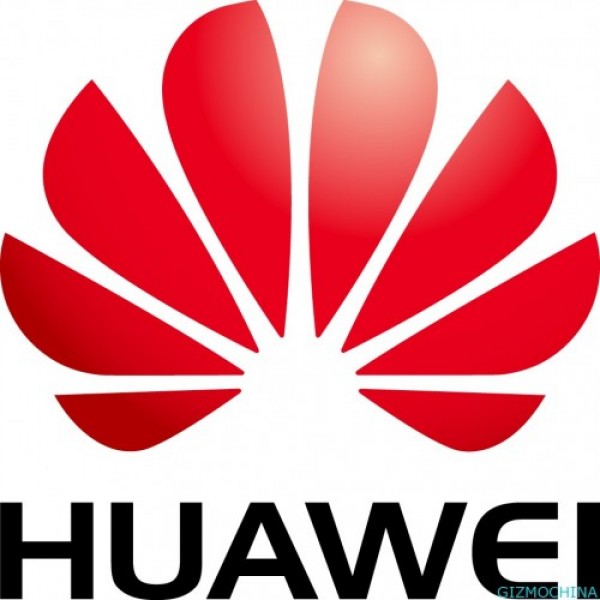 The success of Galaxy Note II makes other smartphone vendors participated to built bigger smartphone. One of them is a Huawei which ready to make the larger screen smartphone to compete with their competitors.

Yu Chengdong, Senior Vice President of Huawei ensure that they are making a giant phone. According to the newspaper, the phone is the Ascend Mate.
Ascend Mate sailing rumored will be packed with 6.1-inch screen display with full high definition. If true, this product is larger than the Galaxy Note which only has 5.5 inches screen size.
In a statement to the Chinese media, Chengdong boasted that its products will beat Galaxy Note 2, which calls too expensive. The plan is phablet Huwaei initial release in 2013.
As quoted from Chengdong suggested that consumers put off buying Note II. For Huawei phones will be cheaper and better performance.
Galaxy Note II itself was quite successful. Samsung claims to have sold 5 million units of the Android phones in the first two months of marketing.