Q1 Beidou Tegra 3 quad-core smartphone offers with only $112 USD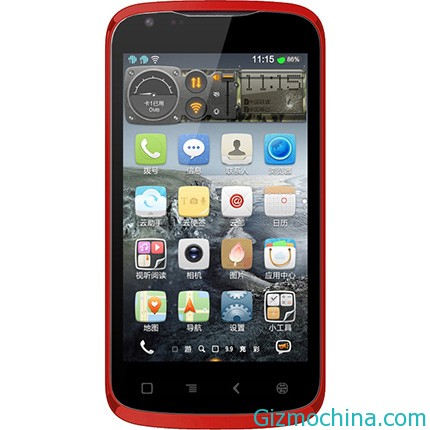 Beidou mobile phone netwrok is ready to launching the Small Pepper Q1 smartphone, for the first batch theh has ready to preparing 999 million unit smartphone.

The price will be ready for only 699 yuan or about $112 USD. After a lapse of several months, this smartphone Q1 quad-core model such as about to come and you can making pre-order since January 16th, while the reservation quota limit of 20,000, the price of the previously announced is 999 yuan or about $160 USD. Officially released on the 19th of this month.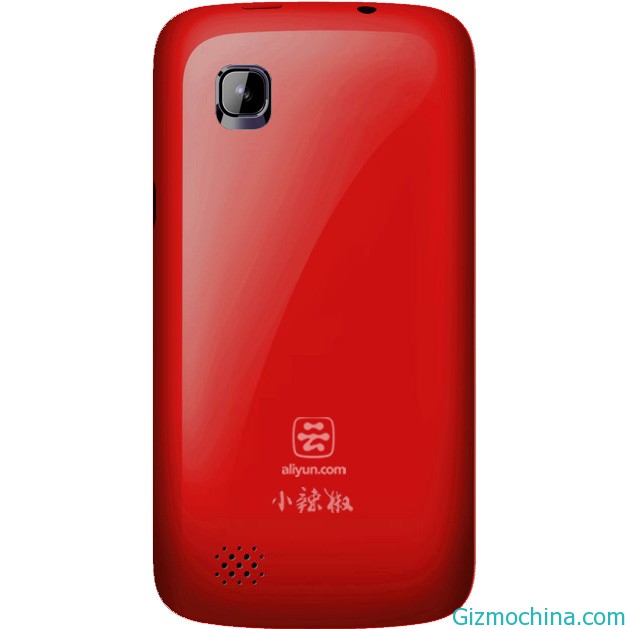 This phone is powered by Tegra3 1.5GHz processor, packs with 5 inches screen size, the display resolution of HD level, running the Android 4.1 operating system, while hardware configuration need to wait until the conference. Q1 addition to follow-up there may be a high-pass, MTK platform version.
Closing the formal appointment of the Beidou mobile phone network is not yet complete the announcement phone information. Back in November last year, the Beidou mobile phone network with ZTE launched a small whirlwind quad-core phone, same of TEGRA3 quad-core, but slightly lower frequency of only 1.3GHz.